14 Apr 2022
ASP Achieve Record NPS Score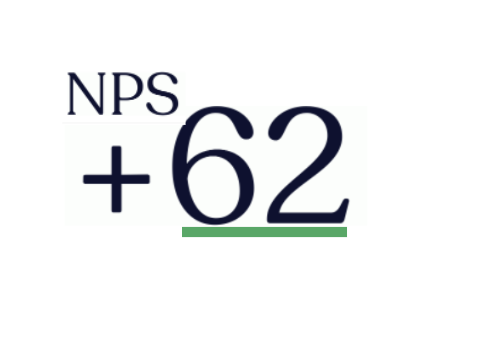 We are super pleased to be able to say that we have been given a Net Promoter Score of +62!
The Event Industry average for NPS is four, with scores between 0-30 being classified as 'Good'. Scores between 30-70 are deemed 'Great'.
It's been a good 18 months for Team ASP, with the company winning the Best Event Tech category in the EN Awards in 2021, and this year picking up the 'Silver' award for Best Supplier.
Our managing director Jon Benjamin had this to say: "From our launch and client support teams through to our UX and SEO expert tech department, I am really happy with the level of dedication everyone has shown in making sure ASP keeps moving forward on all fronts."
"The challenge now will be to continue to deliver excellent service and revenue generating event websites that give exhibition organisers a year-round shop window."