20 Nov 2019
ASP Events win the Bronze People's Choice Award at ETA's 2019!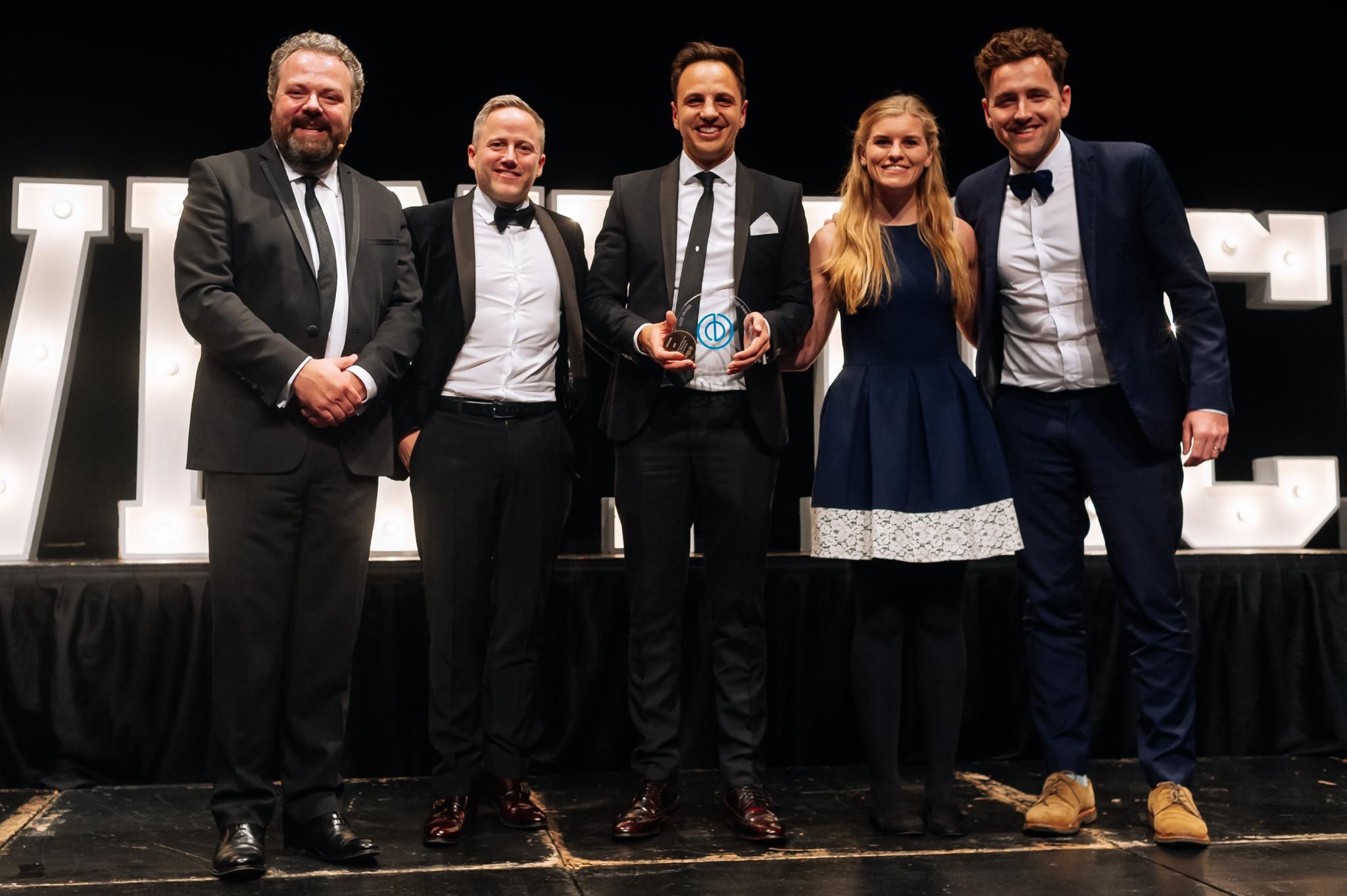 We would like to say a massive THANK YOU to everyone who voted for us!
We have had an incredible year at ASP and we have been through many changes over the last 3 months with a new website, new brand and working on new features to be released in 2020.
We hope that we continue to impress everyone with our websites and we look forward to next's years ETA's.
"Bronze?  Well, we'll take it, but next year we shall gun for Gold!  Seriously I'm proud of the ASP team and grateful for all the clients that voted for us." Arran Coole - CEO