23 Sep 2019
ASP – Growing shows…and trees!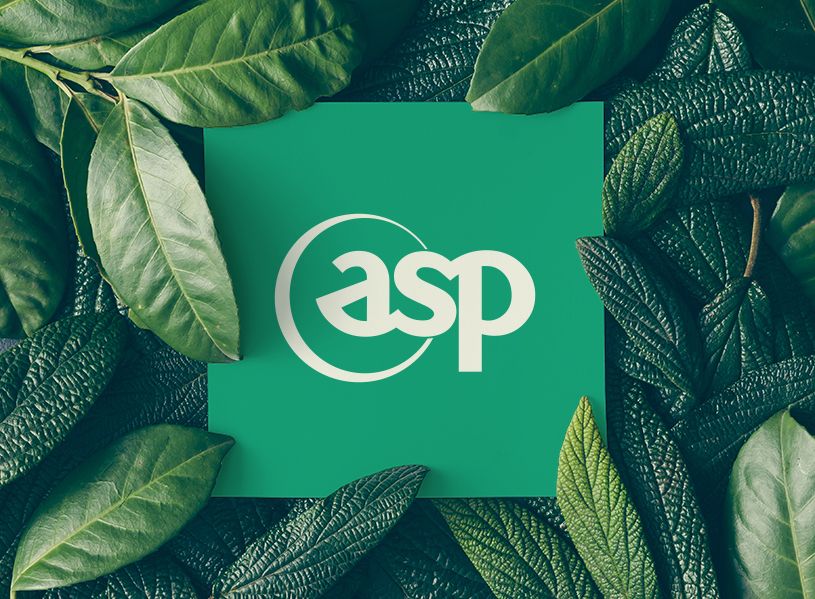 It's time for ASP to hit that Ctrl F5 button!
It's been an incredible 22 years at ASP HQ and the colour orange has given us vibrant memories and success…but it's time for a change, a BIG one.
We aren't just changing our logo colour to green…we are actually GOING GREEN.