26 Jul 2023
NEWS: ASP invest in customer success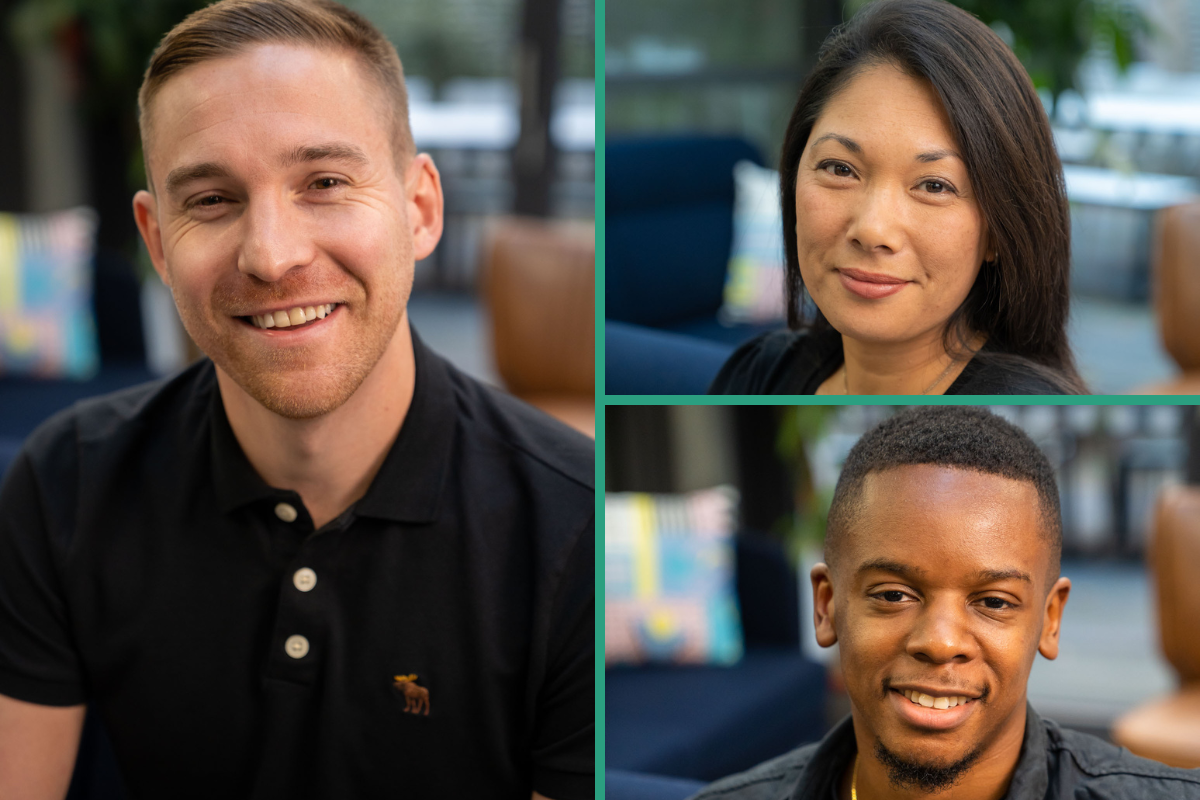 We have today announced a significant strategic restructure of our client support division, including the creation of two positions and a new client services team - 'Customer Success.'
Leading the customer success team will be highly experienced and long-standing ASP team members Stew Cunningham, Shirley Lloyd and Liam Olie-Telemaque.
Cunningham, who will take on the title of head of customer success, will have a key focus on client onboarding, website builds, training and ongoing support, while Shirley Lloyd and Olie-Telemaque, will ensure ASP's service remains best-in-class by overseeing ongoing customer support as ASP's digital project managers.
The trio will be assisted on the Customer Success team by digital customer support executives Vrishni Sivakumaran, Pratixa Shantilal and David Gordon.
Speaking upon the announcement of the new team, ASP's managing director, Jon Benjamin said:
"Liam, Shirley and Stew are well known to our clients because of the fantastic support they have given them over the years. Together with their team, they are a key reason why ASP has a NPS score of +44 and a 99.97% customer satisfaction rating. Over the last twelve months we have taken great pride in winning supplier team and service supplier of the year at the AEO Awards and winning best supplier to organisers at the ENAs, but we know we must continue to move forward. The creation of our customer success team will play a key part in this."

The customer success team are on hand to help you create and promote your website, talk to us today to learn more.