16 Apr 2020
ASP launch Limelight!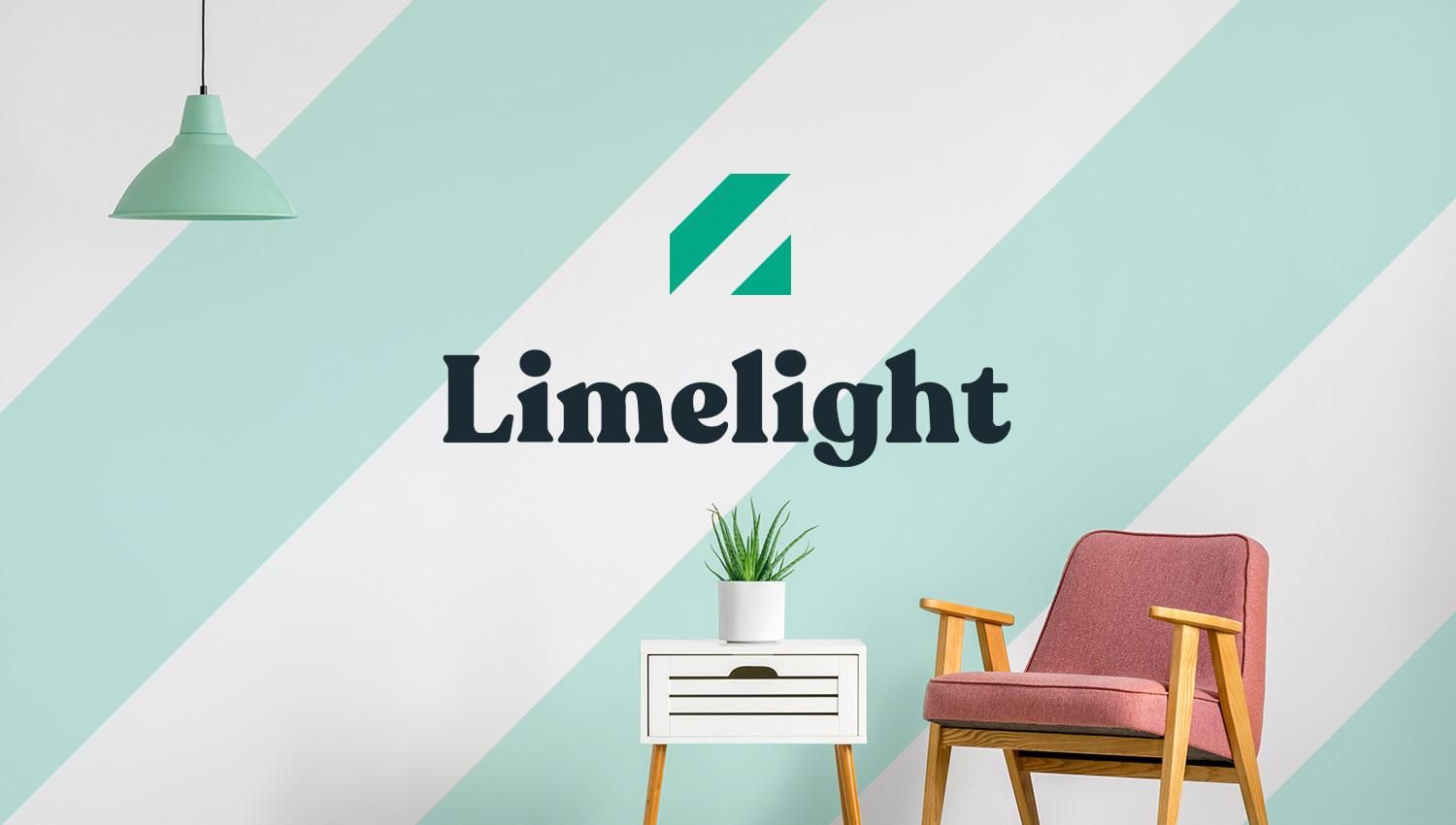 Limelight is product designed to provide added value to exhibitors and sponsors through additional event website promotion.  
The new tool which will be free to all existing ASP website customers, will allow exhibitors to generate leads through video demos, product features and live talks with the ultimate goal of doing business through the event website.
Jon Benjamin, ASP's Commercial Director, believes Limelight will really help organisers to provide real value for money for their exhibitors, by giving them the opportunity to drum up interest in the lead up to shows.  
"We are in regular contact with ASP customers and encourage feedback on what we can do to help them further engage with their event communities. 
"In light of the current climate, a few clients have asked us to come up with a way to provide additional support and value to their exhibitors and sponsors, so we are delighted to bring Limelight to life." 
Use Limelight to;
Enable exhibitors generate ROI from your ASP website. Especially in these difficult times.
Help Visitors discover New Products which are being showcased at your event.
If you are running a virtual event, as so many are, this is a great way to bring the event to life.
Create 'Product Showcases' of exhibitor content.
Here is an example of how it will appear on your website.
To find out how to add Limelight to your website, contact the ASP team or visit the simple Knowledge Base articles here
https://support.asp.events/hc/en-us/articles/360007560478