15 Mar 2023
ASP Make Key Strategic Appointment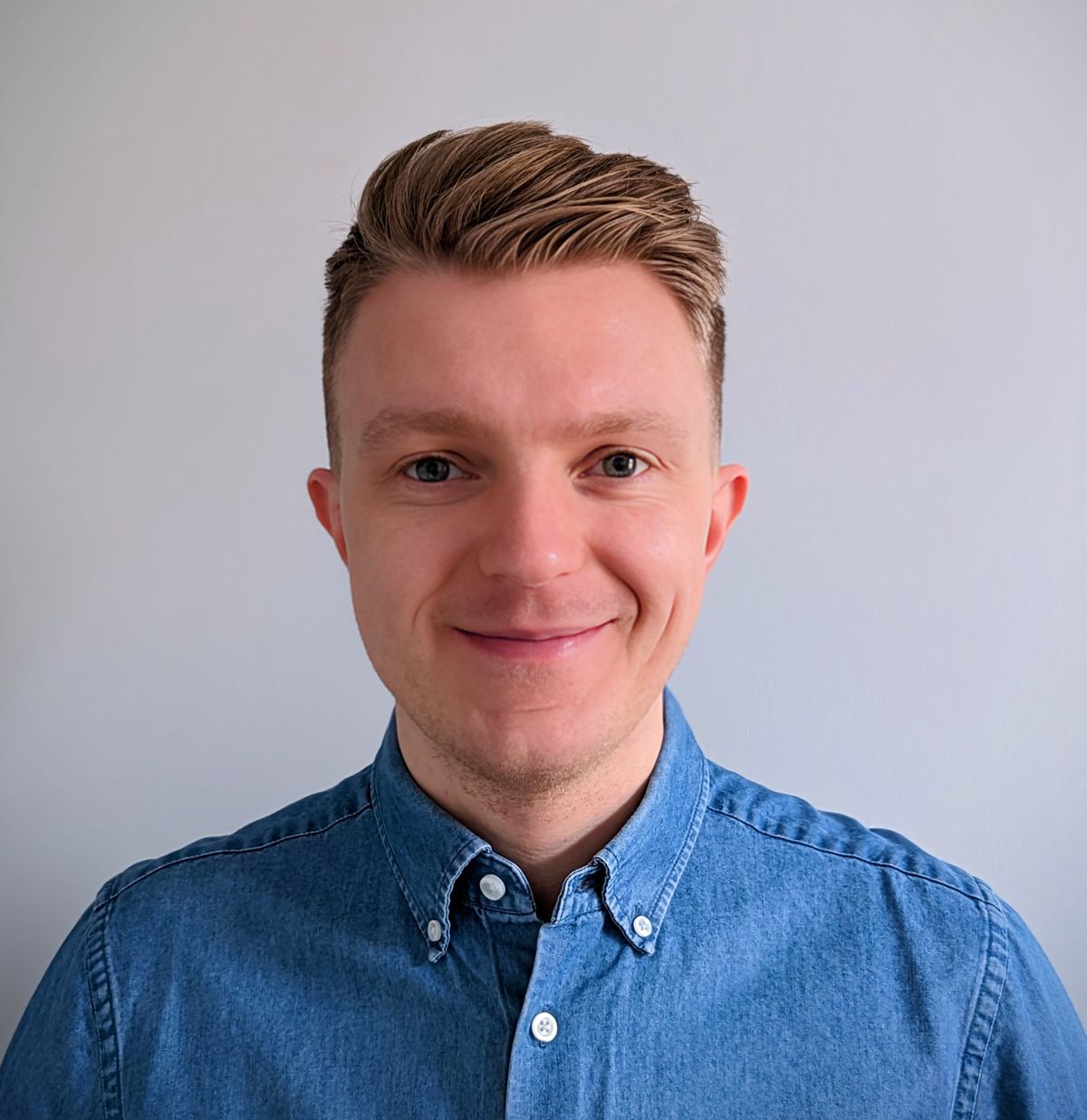 ASP has today announced a new NPS score of +44 and the appointment of Ben Mooney to the position of Product Manager.
Working alongside ASP's Head of Design Joao Guerreiro, and CTO Dan Pacitti, Ben's key focus will be responsible for steering product development while being the voice of ASP's clients.
Speaking upon the appointment, ASP's Managing Director Jon Benjamin was keen to welcome Ben to ASP and to underline the importance of the newly created role.
"I'm so pleased that Ben is joining the ASP team. He has an excellent track record in event tech product development and is a great communicator".
"Our clients are at the heart of every product development we make," continued Benjamin. "Ben's strong understanding of the event tech space makes him the perfect person to help steer our product development."
Mooney joins ASP from Glisser, where he was the head of product for the audience engagement platform.
Commenting on his new role at ASP, Mooney outlined his reasons for joining the upwardly mobile online event tech leaders.
"ASP continuously evolves their event website offering," said Mooney. "They are a company who truly believes in putting the customer at the centre of everything they do and with the upcoming launch of Composer II, I am joining the business at an exciting time."