23 May 2022
ASP Partners With Mash Media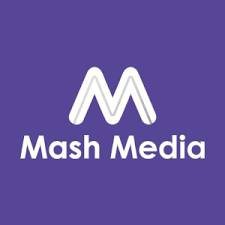 ASP is delighted to announce that the company has today agreed a long term partnership with Mash Media.
The deal will see ASP provide Mash with websites for all of their shows, including Confex, Event Production Show and Publishing Show as well as the websites for their award ceremonies including the EN Awards.
Speaking about the agreement, Jon Benjamin, ASP's managing director, had this to say:
"We are really pleased to have signed a long-term partnership event website with Mash Media.
"Their editorial and award ceremonies champion the great and the good in the events sector, while the company's events like Confex provide the perfect platform for our industry to come together and show its strength."
"We are delighted to be continuing to work with the Mash Team."