15 May 2023
ASP Shortlisted Twice!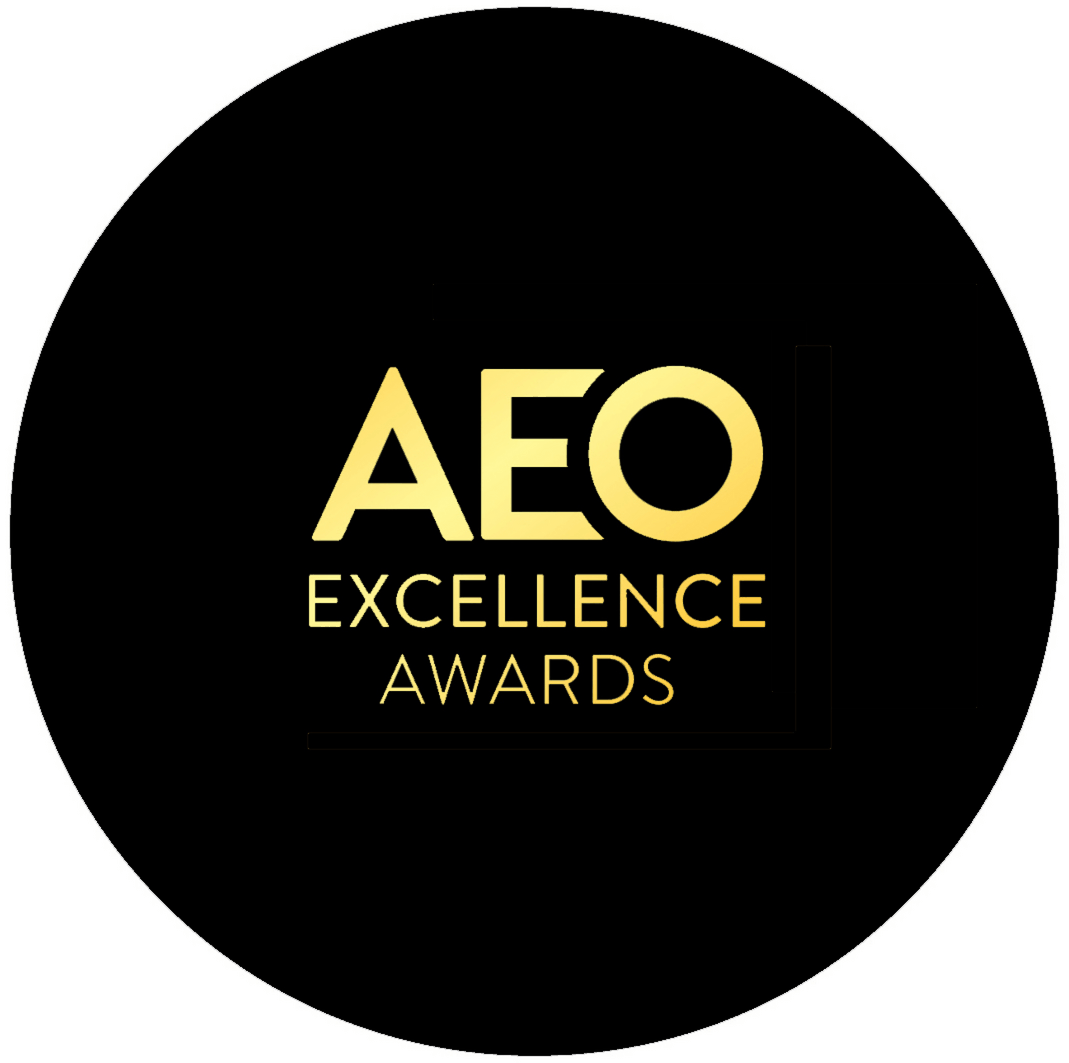 The ASP Team are delighted to follow up winning the 2023 EN Supplier of the Year Award, with being shortlisted in two categories in the 2023 AEO Awards.
The illustrious event recognises and celebrates organisers' achievements, standards of excellence from venues and service quality by suppliers and contractors throughout the industry.
ASP is shortlisted in both the Service Supplier of the Year and Supplier Team of the Year categories.
Speaking upon the news, Jon Benjamin, ASP's managing director had this to say:
"It is fantastic to follow up n the recent EN Awards win with being shortlisted for two AEO Awards," said Benjamin.

"The whole ASP Team has been working tirelessly to provide our partners with excellent websites and a superb service to match. The competition is always super high in the AEO Awards, so we are really pleased to have made the shortlist for both the categories that we entered.

"We love going to the AEO Awards and celebrating the success of our brilliant clients. It's always a fantastic occasion and this year, we are all really looking forward to seeing the AEO host Richard Ayoade."

The AEO Excellence Awards take place on the 16th June 2023 at Grosvenor House, Park Lane, London.
If you are coming along to - Make sure you come and say hi to the ASP Team.