03 May 2022
ASP's Software Impresses Leading SEO Expert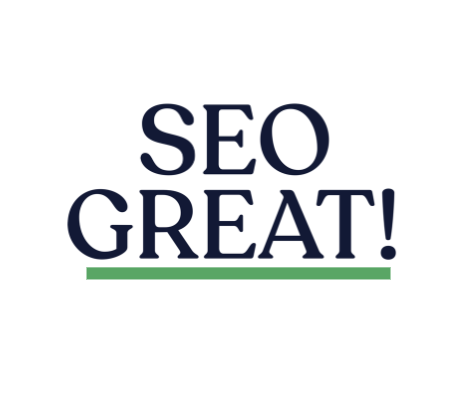 A leading expert in Search Engine Optimisation (SEO) has declared that ASP is number one in the exhibition industry for creating SEO smart websites.
Under the guidance of our highly experienced CTO Dan Pacitti, ASP continuously evolves their event tech. As part of this, Pacitti invited SEO masters Max Your Web, to undertake a full, no holds barred SEO audit of ASP's systems.
"We know that marketing budgets have been slashed across the industry, meaning promoting shows through free SEO is fast becoming pivotal to successful event marketing campaigns," said Pacitti.
"That's why to help clients with their online reach, we got leading SEO expert Jon Monk from Max Your Web, to come in to take a look under the bonnet of ASP, to make sure our websites were fully SEO smart."
After ASP acted upon Monk's findings, the expert rates ASP as leading the way in producing high quality SEO websites in the exhibition and events industry.
"SEO is fast becoming critical to the success of event businesses big and small," commented Monk.
"From what I can see, ASP is the leader in the events industry for producing user and search engine friendly websites."
"They have a great team at ASP," Monk continued. "Their determination to provide a great service for their clients is infectious."
Keen to try out ASP's CMS Showoff? Request a demo today.