20 Oct 2022
Clarion Events North America Agree Multishow Deal with ASP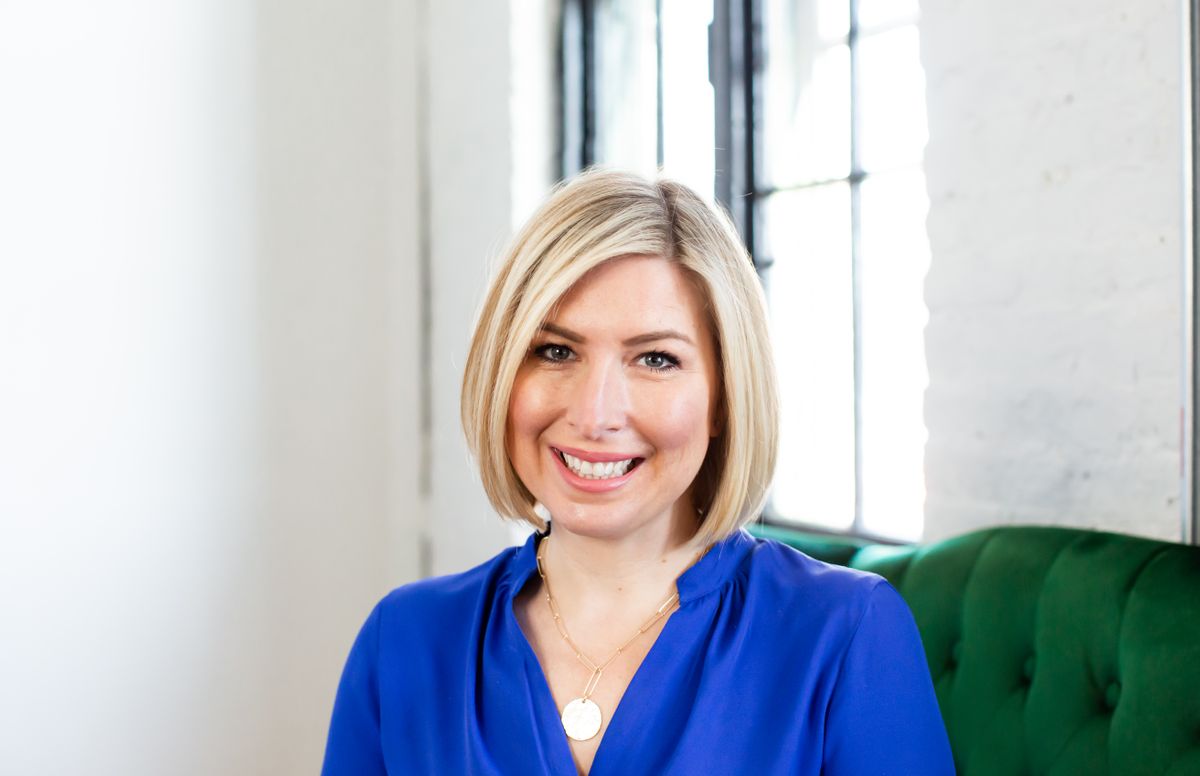 Clarion Events North America have today announced a multishow partnership with ASP.
The deal will see Clarion Events North America shows including National Grocers Association, International Restaurant & Foodservice Show of New York, Western
Foodservice & Hospitality Expo, Florida Restaurant & Lodging Show and Womenswear in Nevada, built on ASP's EN Award-winning event website platform Composer.
Speaking upon the deal, Liz Irving, Clarion Events North America's Chief Marketing Officer, was keen to point out the importance of ASP's development of SEO-friendly websites as a reason behind the growing partnership.
"As we look towards the future of live events, we know that ensuring customer centricity in all we do is even more important to drive audience growth and experiences," said Irving.
"ASP's a leader in the event-tech space and their focus on continual digital enhancements with areas like SEO and digital design was central in our decision making with the partnership."
Working with Clarion in the UK and now the US, Leonie Brooker, ASP's Key Account Manager, underlined ASP's continued product evolution as key to the deal.
"At ASP, we have been heavily investing in our product to ensure we meet the market need and exceed our clients expectations," commented Brooker. "Agreeing this exciting partnership with Clarion US is testament to that and we very much look forward to working with Liz Irving and her team going forward."
Clarion Events North America is one of the fastest growing event companies in the
United States with continuous rapid growth through acquisition, launch and innovation.
The North American portfolio today spans 12 product sectors, including ones they share with Clarion Events Globally including: Fashion, Gaming, Retail-Trade and Power & Energy.