19 Oct 2022
How Design Can Improve Your Event Website's SEO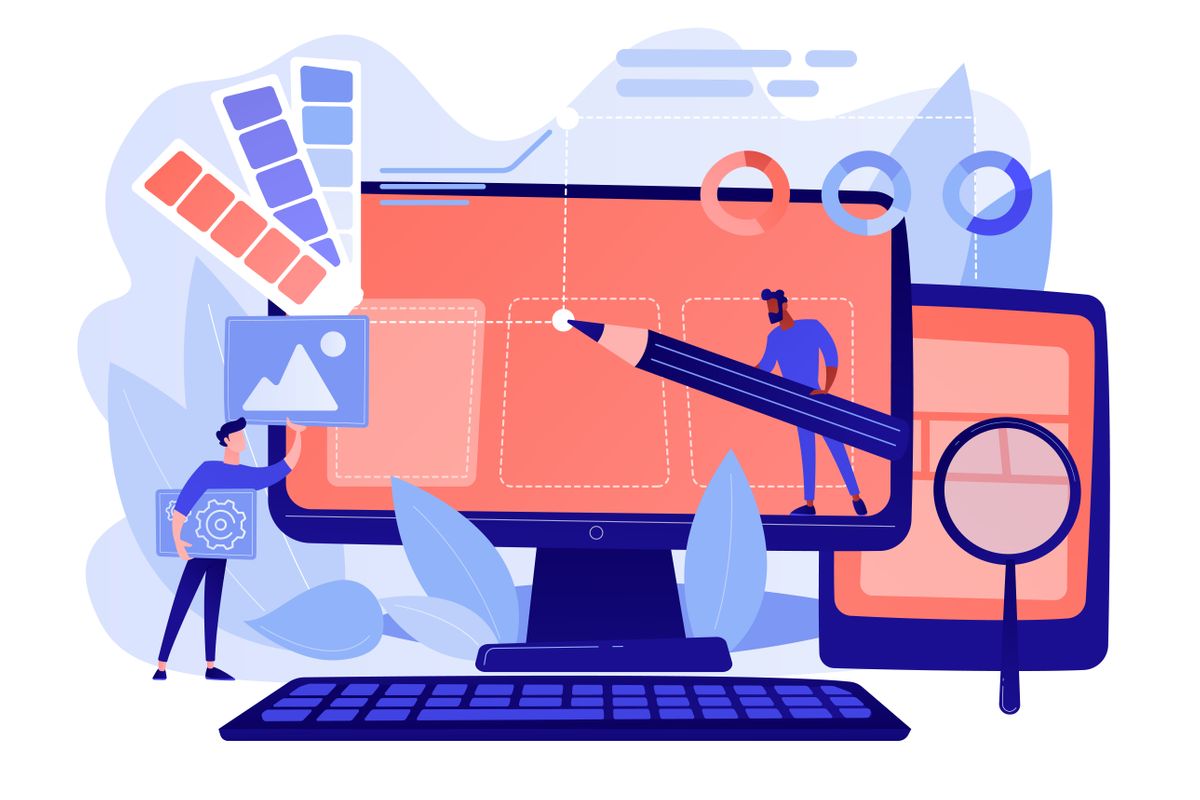 At ASP, we have always believed that event website design is more than just giving an exhibition a pretty online presence. That is why we have invested heavily in ensuring our event websites provide a best-in-class user experience (UX) and created with SEO in mind.
So let's talk about design. Once you have captured all the best keywords, done all your keyword mapping and written the perfect meta titles for your pages, your next job is to design a homepage that adds more value than your competitors.

Below are some key aspects to consider:

Layout
Devise a layout that is a little easier to use, or less overwhelming, or more aesthetically pleasing on desktop and mobile.
Written text
Consider more valuable and useful information for your visitors, such as:
Event descriptions
More concise and better written descriptions of your event, its different offerings, and the value they offer. Don't forget to add the date or your show, plus opening times - so many shows seemingly hide this information.
Testimonials
Encourage genuine feedback from past attendees/delegates sharing how they found the event to be useful.
FAQs Nothing is more annoying than an event website that doesn't answer the questions you are looking to be answered (well, except maybe a website with loads of pop-up ads…). Ensure your event website has all the useful information a visitor and an exhibitor may need - plus links to other relevant useful information.
Anything Else? – is there any other information that you could add which would add genuine value to the visitor (remember that you do not want to repeat what is on another page, but it's certainly okay to summarise and introduce another page).
If your competitors have for example 1,500-word home pages, that does not mean you cannot have say 2,000 words, however the text should be highly relevant, well written and valuable for the visitor.
Images/videos
Consider any images (including slideshows) or videos that would add greater value to your visitors (walk rounds of past events, images of speakers, attendees, etc.).
Links – consider the logical internal pages you can link to from the home page, such as seminars section, products, etc. It is good practice to have links to important sections of your website not only from the main menu, but from sections within the home page too.
Calls to action (CTA) – how can you help your website visitors to get in touch and take better action?
CTA Buttons
Colour – consider button colours that clearly stand out from your others website colours (green or orange can work well), red is typically not good practice.
Text – consider clear instructions, such as 'Buy Tickets', 'Exhibitor Enquiry'.
Getting in touch – how can you make it easy for your visitors to get in touch with you from the home page, such as a phone number, email address, web form, web chat etc?
Image supplied by Freepik