24 May 2023
What will we develop next? ASP puts their future in YOUR hands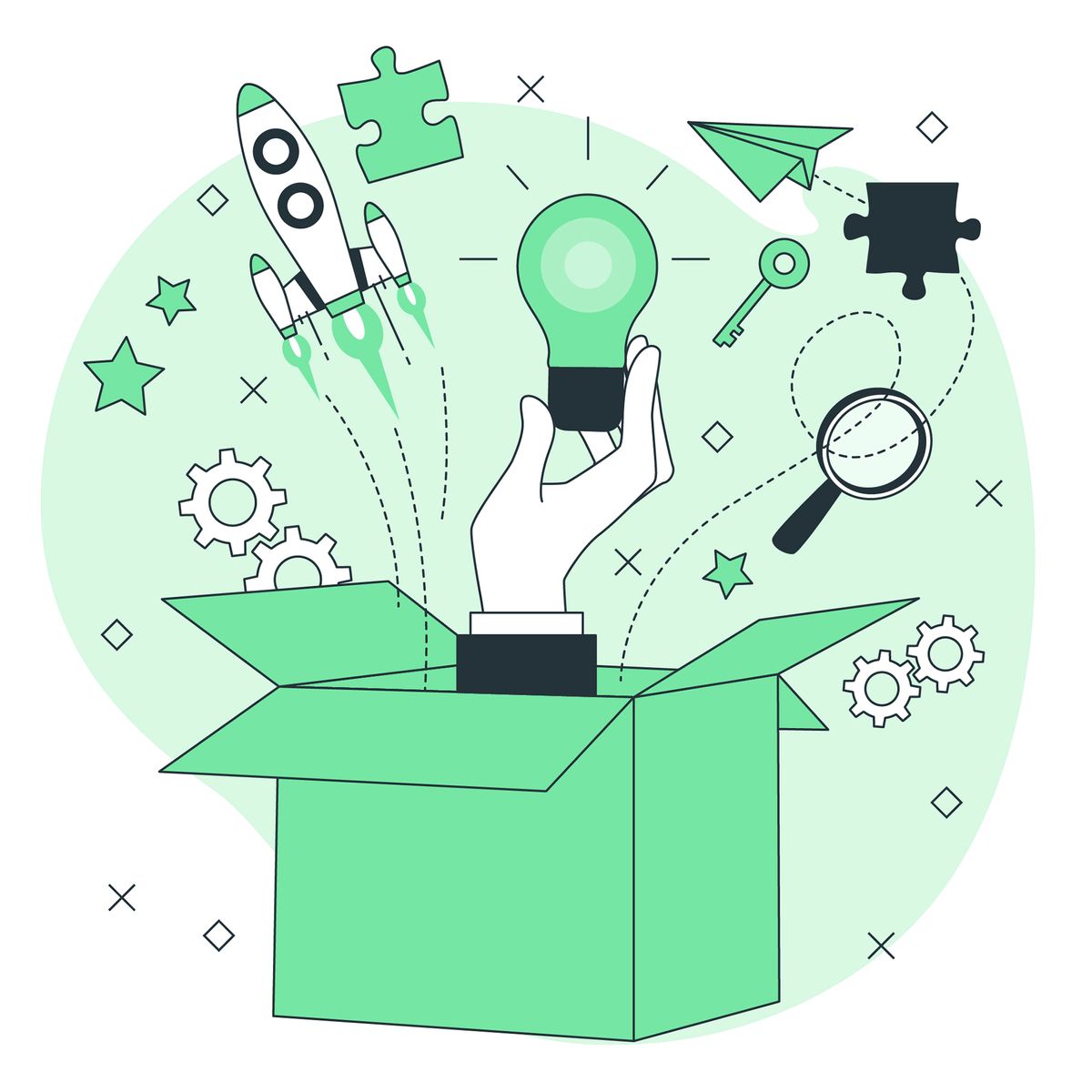 We are delighted to announce the launch of a customer feedback portal that will help shape the future of the business.

The new feedback system will sit within our CMS system ShowOff, and allow our clients to request and vote on what features we should develop next.
The client feedback portal is the first development of ASP's new product manager Ben Mooney, who joined the business in March.
"At ASP, our clients are at the heart of every decision we create," commented Mooney. "That's why we want our clients to help drive ASP forward by voting on what future developments and tools should be on our roadmap to create."
"We are all super proud to have been named supplier of the year at the recent EN Awards," continued Mooney.

"We know it would be easy to sit back and enjoy it, but the award has just increased our drive to create even better products and provide an even better service for our clients."
Image supplied by Freepik.