20 Aug 2021
Fighting Fit & Able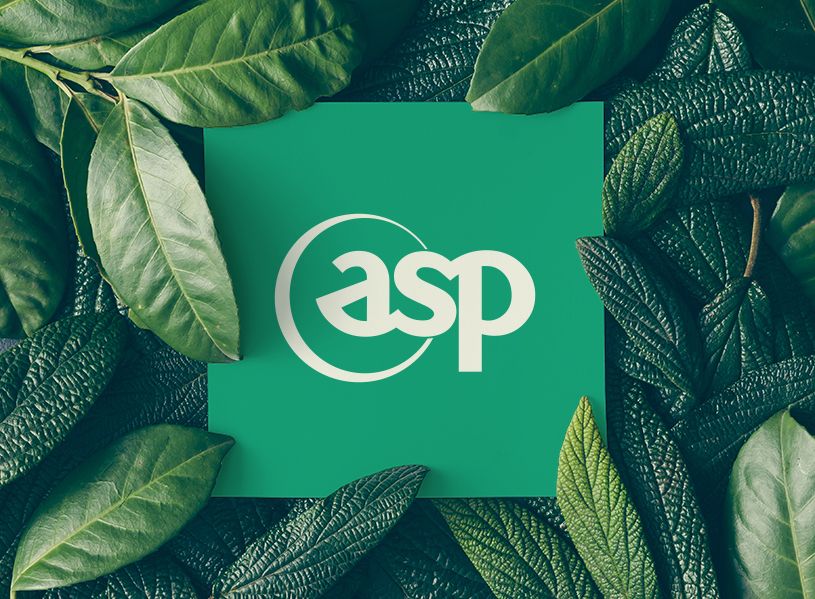 Keen to get your website into shape this Summer? Here are our top tips on how you can make sure your online offering is fighting fit and able. 
Act Like a Festival
Content is king and your confirmed speakers are the jewel in your conference's crown. Like a music festival, as soon as talent  is confirmed, don't wait for a full line up or the finer details of timings etc. Get the speaker on the website asap with a nice bio and details of the subject of their keynote. Early content announcements swells interest, sells tickets and helps confirm attendance. But it doesn't if it isn't front and centre on your website.   
Make a Splash
Once you've finally got a speaker's agent to quote a price that isn't laughable and the ink has dried on that talent's contract, it's time to get them up on the website quick smart. Don't wait for times and the finer detail, that can be added later. Use an event tech tool that allows you to show your speaker line up at-a-glance on your homepage so you can promote your key content and start getting your audience interested.
You're My Favourite
Some event tech suppliers have tools that allow attendees to favourite content that they like. This allows them to see relevant content to them, i.e. news, blogs, features, virtual seminars, while you can also get more of a feel to what your audience is really interested in.
Play Cupid
Make your website can be a virtual matchmaker. Ensure you are using an event tech company that gives your attendee the opportunity to personalise their content. Encourage visitors to set up their own profile, as this will give you great data while allowing them to search for people who are attending who they'd like to meet. Data tells us the more engagement and meetings they make pre-event, the more likely they are to attend.
It's a Date
Nowadays, with so much going on both face-to-face and virtually, it's easy to forget things you plan to do or events you want to attend. Create a digital forget-me-not by using a web platform that allows visitors to add seminar information directly to their central diary.
Idiot Proof Your Website Navigation
With websites, the name of the game should always be to make things easy to find. Make sure you capture a potential attendee's attention, by adding a nice snapshot of your conference in a carousel on your homepage that shows off all your key content. A carousel helps potential attendees to easily navigate their way to a page that might be of interest.
Page Not Found 
Don't play hide and seek with potential attendees on Google. The more speakers and content pages you have on your website the more SEO your website receives, which will make your website easier to find via search engines.