14 Jun 2021
Good News! ASP team up with CaboodleAI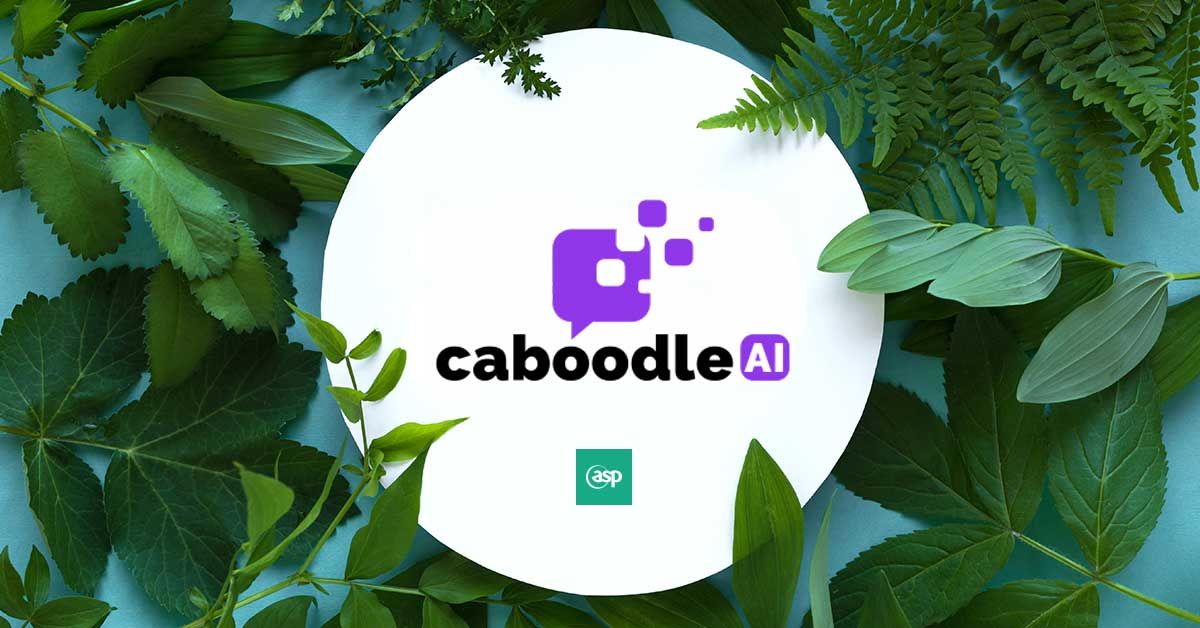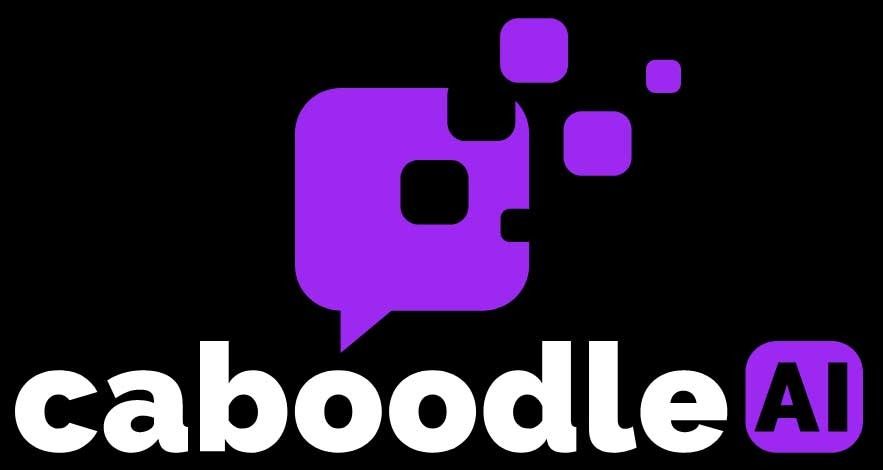 Built to increase traffic to event websites, CaboodleAI sources news content for marketers to place on their website and use in newsletters, while providing sales teams with digital commercial opportunities.
Speaking upon the agreement, CaboodleAI's Rob Nathan said:
"We are really pleased that CaboodleAI is the official content curation partner for ASP, a business who lead the way in event websites. "Through ASP's fully integratable platforms, event organisers can use CaboodleAI software to embed rolling news onto their ASP website, thereby providing content 24/7 without the need for any additional staff."
"Partnering with CaboodleAI was an easy decision," said ASP's MD Jon Benjamin. "Like us, Rob and his fantastic team have worked tirelessly to develop a product that truly helps exhibition organisers in delivering increased engagement and new revenue streams that compliment the traditional exhibition business model."
"The pandemic may have closed our show floors, but in turn it has helped highlight and open up the revenue making opportunities that can be found online," continued Benjamin.

"We look forward to seeing our clients new and old reaping the benefits that come with using CaboodleAI."

Keen to empower your event audience through an ASP website? Let's talk! Contact us at hello@asp.events.