02 Oct 2023
Google Optimize is Retired – Understanding the implications for your website A/B testing and conversion rate optimisation.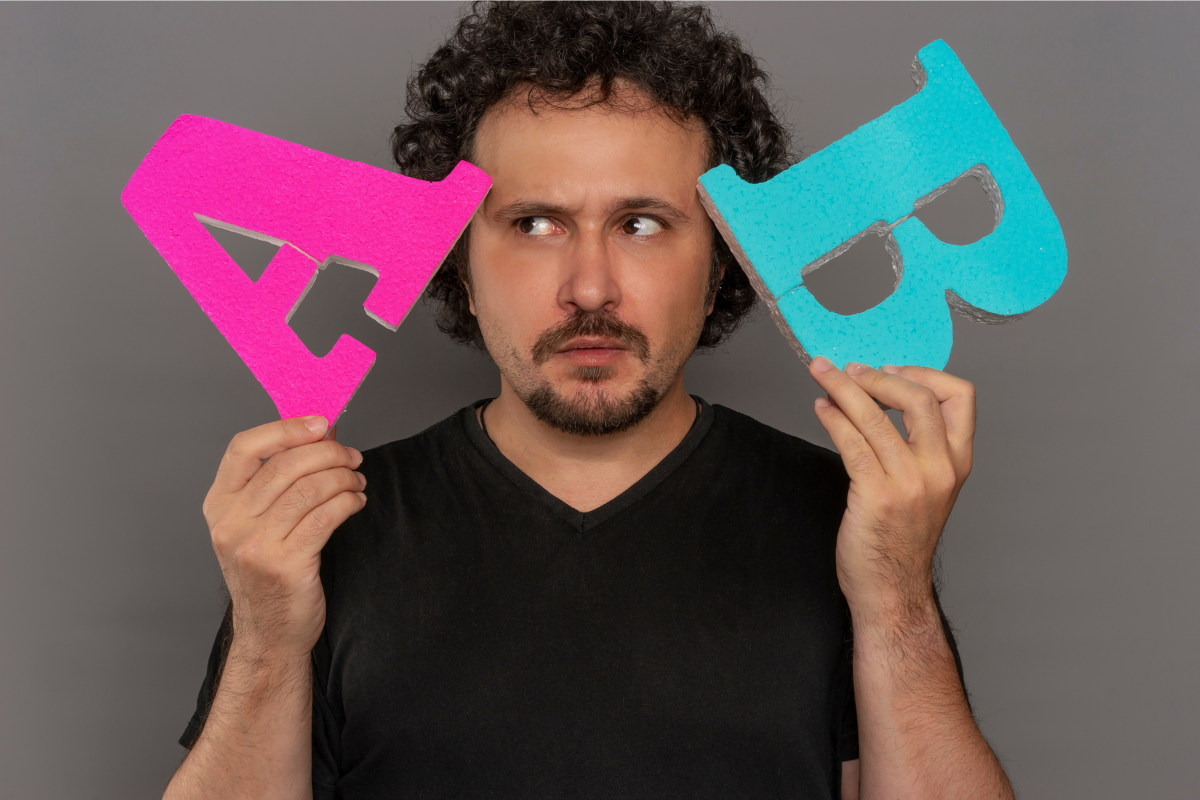 You may have already heard that Google Optimize, along with its along with its premium version Optimize 360, will be retired on September 30, 2023.
Taking a quick step back for those of you that might not be aware of Google Optimize, it was a powerful tool for businesses looking to enhance their online presence and user experience by conducting A/B testing and optimising their websites for better performance and conversions.
With it's user-friendly interface, users could create experiments to test different variations of their website content, such as headlines, images, buttons, and layouts. These variations are shown to different segments of website visitors, and the tool measures which version performs the best based on predefined objectives. The objective could be anything from increasing clicks on a particular button to boosting sales or sign-ups.
So what now?
The retirement of Google Optimize is a significant development for the A/B testing on your website, with various implications:
For Current Google Optimize Users:
Any experiments or personalisations still active on Google Optimize as of September 30, 2023, will end.
Users will not be able to access, export, or interact with their experiments beyond that date.
If you are using Google Optimize 360, you will need to contact your Google sales representative to discuss migration options.
Google is recommending that users migrate their A/B testing and personalization efforts to a third-party tool.

For Those Who Haven't Used Google Optimize:
While there are still a number of free A/B testing tools available, such as VWO and Optimizely Free, they may not offer the same features or level of support.
You will need to carefully evaluate your needs and budget before choosing a third-party tool.

How we can help…
Advanced A/B Testing - we offer a wide range of A/B testing capabilities that will help you understand your audience better, providing you with actionable insights.
Data-Driven Insights - Our team can help you analyse your data to make informed decisions that contribute to higher conversion rates and increased revenue.
Customisation - We provide a fully tailored service to meet your specific needs, unlike generic solutions that may not align with your unique objectives.
Seamless Transition - For current Google Optimize users, we offer a smooth transition plan to move your existing tests and data to our platform, ensuring that you experience uninterrupted service and maintain data integrity.
Ongoing Support - Our dedicated support team is always on hand to answer any questions you may have and to assist you in maximizing your A/B testing efforts.

In light of Google Optimize's retirement, it's more important than ever to carefully evaluate your needs and options. We're committed to helping you make this transition as smooth as possible and to achieving your business goals.
Check out our attendee growth consultancy services for more details on how we can support you with conversion rate optimisation and testing or get in touch if you'd like to learn more about how we can assist you in the post-Google Optimize era.