25 Apr 2022
How Your Exhibitors Can Make Your Event Website A Year-Round Shop Window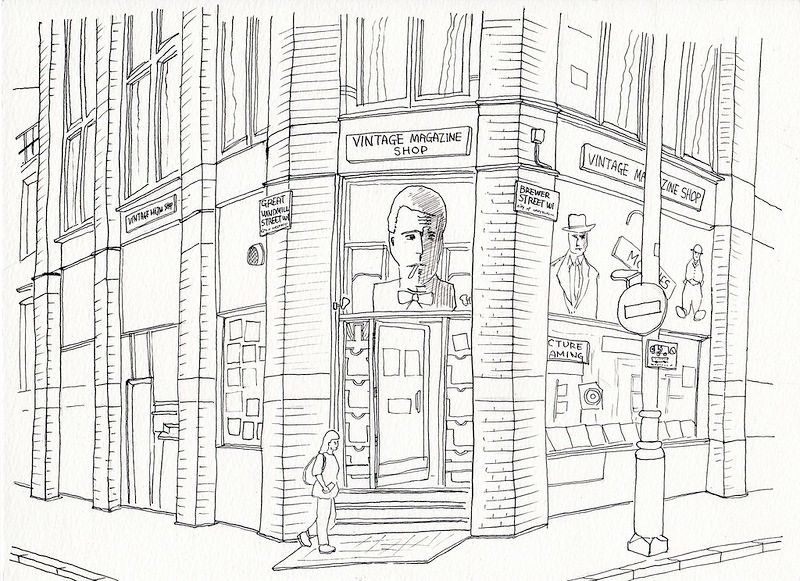 It's often said that the exhibition hall is the shop floor of the industry it serves.
But if the showfloor is the shop floor of your event for two or three days of the year, then what does that make your event website?

Essentially, it is the year-round shop window for your event.
It is the proof that your event is alive and kicking and where your brand not only exists but evolves and thrives too.
Twenty four years ago when ASP started building websites, the event website gave a taster of what the event had to offer. If you like, the bare essentials. Now, the exhibition website allows exhibitors and potential customers to interact with one another, meet virtually, interact and even do business throughout the year.
What do all good shop windows have?
Content of course.
The shop window entices potential customers to step inside, look around and perhaps make a purchase.
For that to happen your website must capture the attention of the potential visitor. It's said that a new viewer on a website makes the decision to stay on or leave that website within 2.6 seconds.
I can almost hear you say; 'Yeah, but marketers don't have the time to write and create all this content!'
The trick is to get the exhibitors to do it for you.
.We have found that on average, event organisers who encourage their exhibitors to upload their details on to the website as part of the signing up process to exhibit at the show, get 46% more exhibitors engaged on their website.
But what's in it for the exhibitors?
On Your ASP Website Exhibitors can…
Add products, services, demos, blogs, news and hosted sessions on their exhibitor profile - all of which you can pick and choose to use in newsletters and on your website landing page.

Network and arrange meetings with potential customers

Generate enquiries, leads and sponsor content

Significantly increase their visibility before, during and after the event
And this busy shop window is a real win-win for the organiser too.
Each page the exhibitor creates in their profile boosts the website's search engine optimisation (SEO) which makes the event website easier to find on Google.
This is FREE advertising to the organiser and is a clear way to attract new exhibitors and visitors who don't yet know about your show.
The other great thing about getting your exhibitors to put content up online is that once some of them are on your website and using it, other exhibitors will follow suit.
I think we can call this 'eFOMO'.
Early exhibitor online buy-in means more content, more pages, more lead gen, better data and more chance to attract visitors throughout the year to your show floor.
Keen to know more?
Then click on the get in touch button.