22 Aug 2023
Jazzy New Page Editor Functionality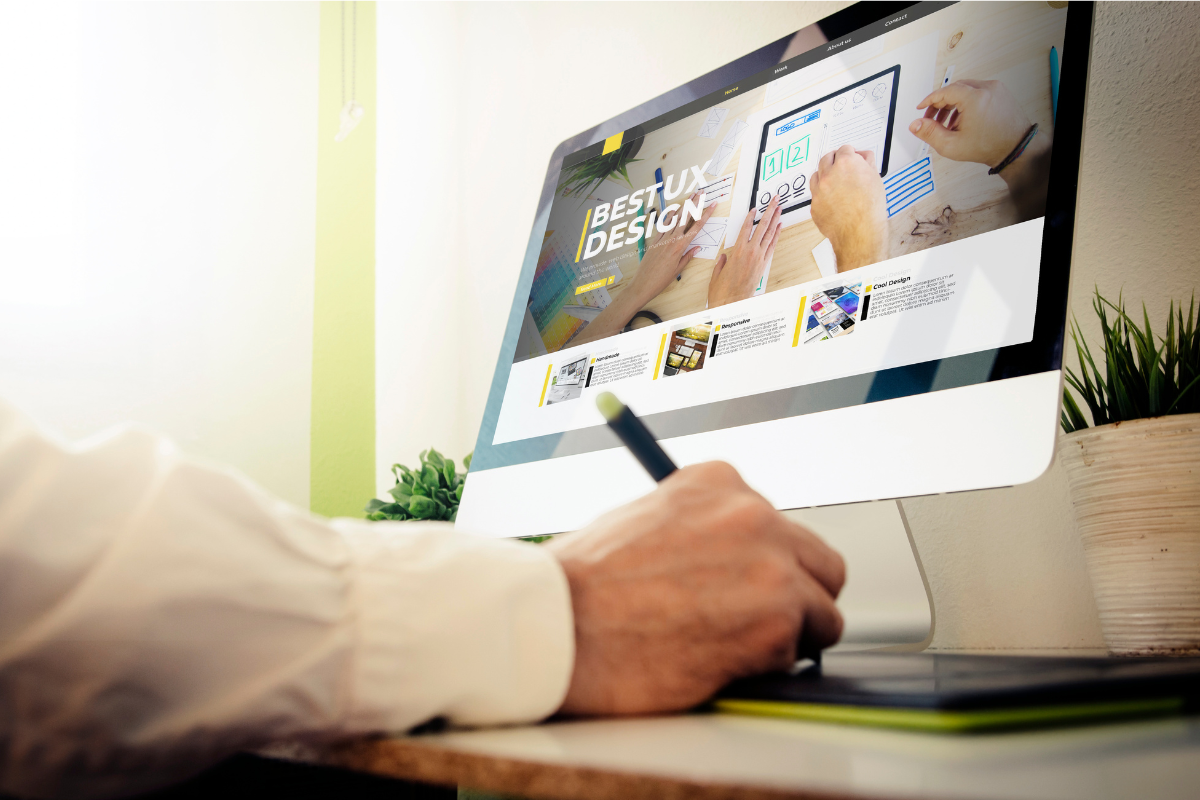 Making your lives easier is one of the things we live for here at ASP and we are sure that the latest update to ShowOff (our bespoke CMS) will do just that. Following feedback from you we are pleased to say that we have greatly improved our page editor.
It's now possible to add and remove articles within a page section dynamically, while also being able to drag and drop articles within or between sections. You can also add new sections more quickly between existing sections, again using drag and drop rather than adding to the end of the page and reordering. Good, hey?!
Check out this video for a demo of how things work (open in full screen mode for the best view).
We're also very excited about the new page list functionality – we've added filter that will allow you to view pages by active/inactive status and there is a new search box which means locating pages will be easier. This will come in especially handy for those of you that have sites with large numbers of pages.
These improvements are part of our August 2023 update – you can see the full list of improvements and bug fixes here (you'll need to be logged into ShowOff first).