20 Aug 2021
Let's Get Personal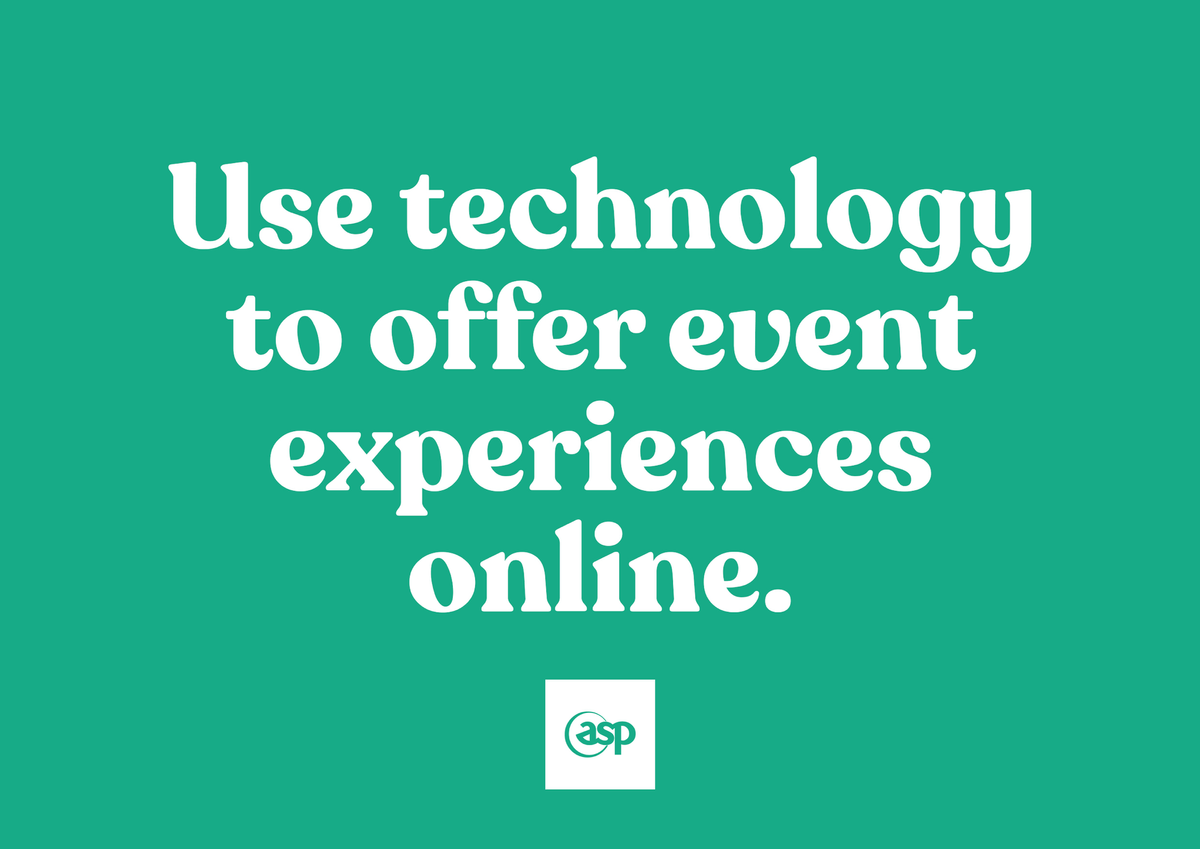 ASP's MD Jon Benjamin on how virtual events are the gateway to visitor personalisation and continued audience interaction

Like in an old movie, over the last 18 months, event tech companies have gallantly rode into town like knights in shining Armani, declaring virtual events to be our Industry's saviour. Certainly, virtual seminars have indeed managed to keep some events ticking over, albeit not at the usual ramming speed.

But with exhibition centres up and down the country primed to swing their doors open faster than Boris can say 'guided by the science', will virtual events become virtually nonexistent?

As an event website specialist of 23 years, we have been asked by a lot of event organisers if virtual is worth the time, effort and money.

Our answer to this may go against the grain of techies in our industry, but although virtual events, keynotes and seminars have served a purpose and have done well to fill a vacuous void in the absence of face-to-face, have they been a mere sticking plaster over a deep graze?

However, virtual events have given our industry another media vertical to trade on away from the show floor.

Previously, most organisers had all their eggs in one basket. The showfloor was the beginning, middle and end of the business model. But now the opportunity for online to bring substantial revenue to the event's bottom line is clear.

There are true net gains to be found for the organiser in empowering potential show visitors to personalise their online interaction with the event.

This is why ASP has spent the last eight months developing and stress-testing our event personalisation tool Gateway. We understand that what makes a good event website great, are the tools it provides marketing and sales teams to exceed their targets.

ASP's Gateway empowers visitors to create their own profiles, build their own custom lists of products, exhibitors and content they are interested in and add meetings and talks to their personal calendar. All of this personalisation and interaction makes a potential visitor a shoe-in to attend and spend.

Furthermore, low cost and high yield products like Gateway allow exhibitors and sponsors to be in front of the show audience all year round. A lovely by-product of this engagement and personalisation is that it provides exhibition organisers with a lot more consumer detail to help further evolve the offering for their event community.

Websites are the shop window of the event. But through personalisation, they are now also a full on event experience platform for audiences to interact, learn and even purchase all year round.