11 Jun 2020
Make your website a content and revenue generator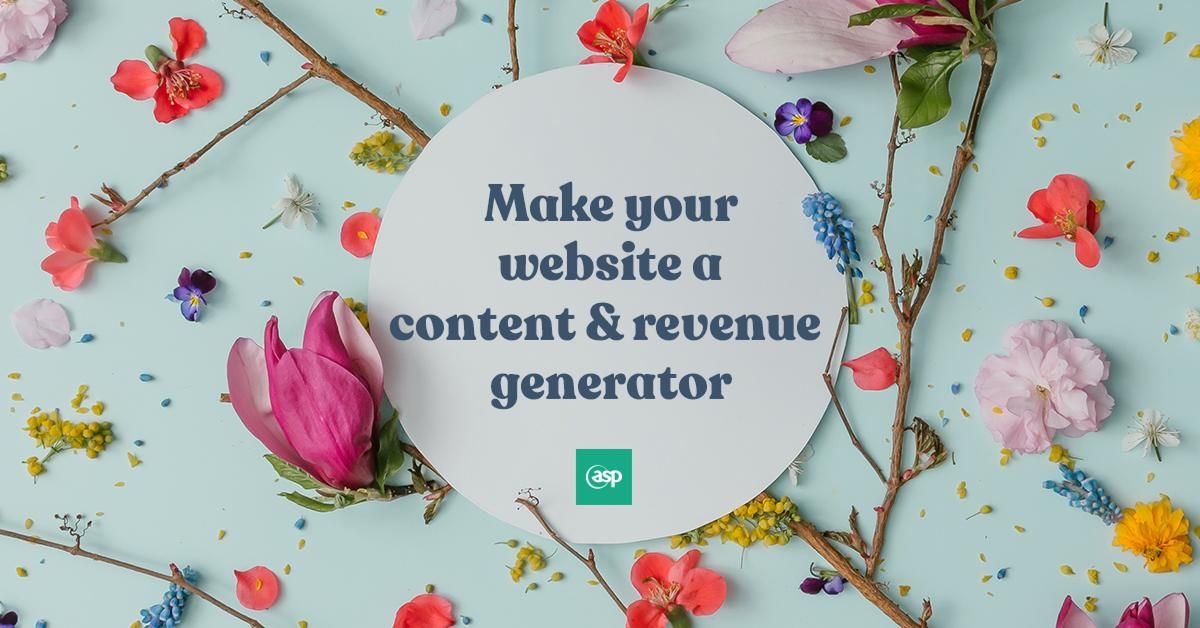 For an industry built on the power of face-to-face, many of us have seemingly embraced the engaging world of virtual events. However, are we all missing a trick? 
Our friends at Tembo have been looking into various online event platforms, as well as the free assets that many web providers have as part of their offering. 
They have found that quite a few event organisers aren't getting the most out of the tools they have at their disposal on their website.
Below Tembo's event marketing guru Kate Disley, lists the key functionalities that most websites have and her top tips on how to best utilise them.
Exhibitor showcase
Create product/service & news focussed pages to highlight certain exhibitors. You can charge a fee to exhibitors and sponsors who wish to be in the spotlight, or give it to them as an added extra, as long as it is engaging content. If holding an online exhibition is out of reach budget wise, I would seriously look at doing something like this.
Exhibitor microsites & profiles 
ASP has an enhanced version of this called Limelight. A way for exhibitors to generate leads/enquiries from their website content; products, videos, brochures, offers, etc. It's free and super easy to implement. Giving your partners the chance to sell to your audience during the build up to your show could be a clear way to drive revenue to your bottom line.
Searchable and streamed Agendas
Communication is the key to building your online community and engaging with your audience. By regularly updating your virtual content agenda, your visitor is kept in the loop with your content and your brand is kept front of mind.
 
Landing pages
Good virtual event platforms allow landing page features. Landing pages are a great tool both in pandemic and non-pandemic worlds and can be generated easily on ASP websites. Create your sales funnel and remove navigation so your call to action is super clear. 
Remember, analytics sit within your website so there is no need to send people away from your web platform to a third-party provider to build a landing page.
Video/webinar library
Create an on-demand area for all your webinars (which you can gate). Again, don't send people away from your site if possible.
Gating, & payment integration
Gate areas so you can collect contact details and/or payment.
Networking
If networking is a key factor of what you are trying to provide, try not to start something new if you have something in place either on your website or an app. Utilize what you have and create reasons and incentives for using it.
Create a moment in time
The big thing that live events have, and virtual events can simulate, is a moment in time where everyone congregates. This is how you build energy and enthusiasm.

Here are just a few of the ways these moments can be achieved through your website:
Host live stream talks
Create offers that are valid for 24 hours that your exhibitors sign up to
Enable Q&As with key speakers
Offer consultancy
Host training sessions
 
Ultimately, content is king for your show and through your website and the tools it provides, there is no reason why your business cannot keep engaged with its audience until those shows doors are reopened.
---
For more information about ASP, contact team@asp.events