16 Oct 2022
Mapping Keywords For Event Websites Made Easy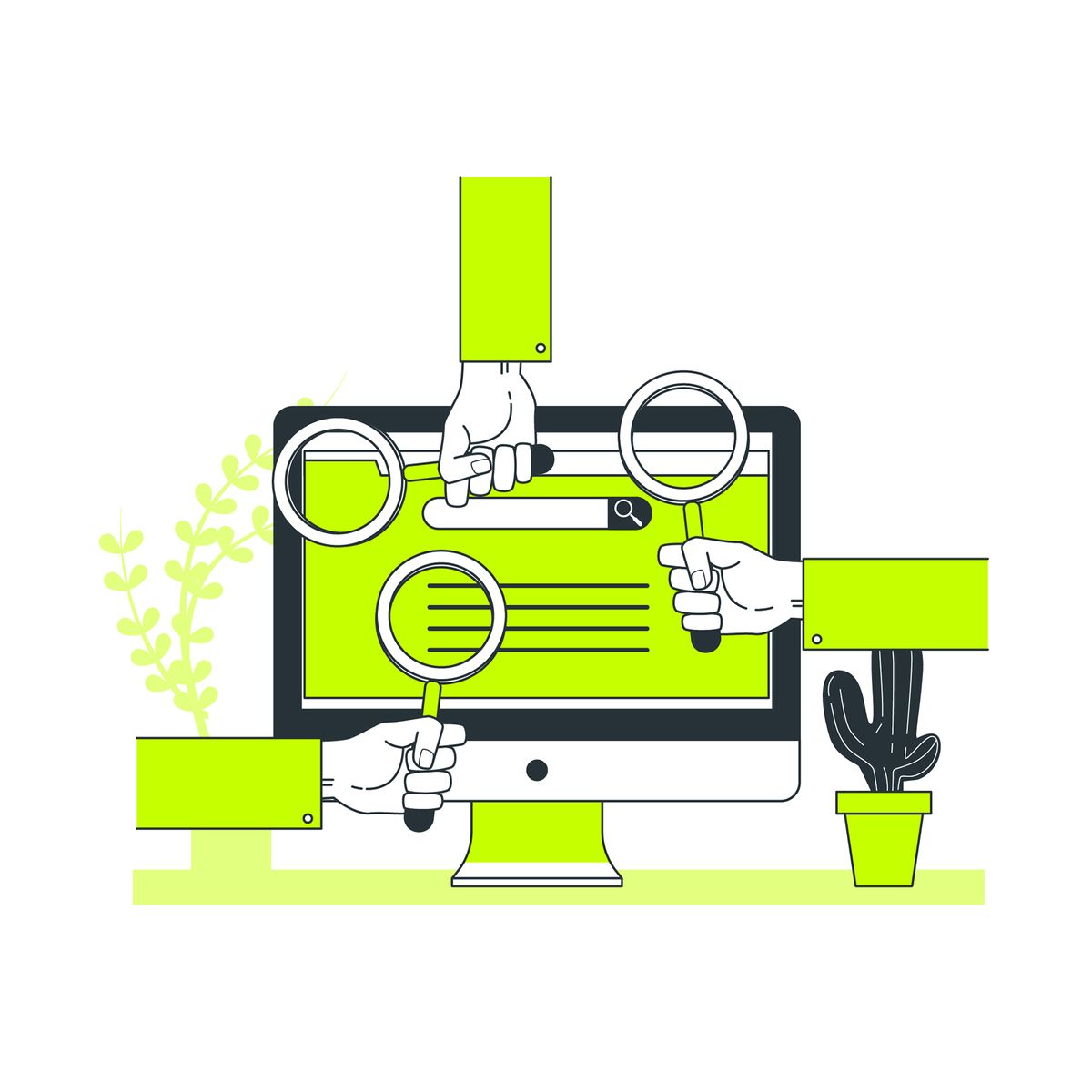 Once you've got your list of top SEO keywords for your event website, it's now time to define the pages that are going to target these.
As a simple rule, you should target a closely related group of keywords per page, these may inform new pages that your website needs. For example, 'compare prams', 'pram comparison' and 'how to compare prams' would all be targeted on one page, and 'baby products', 'best baby products' and 'compare baby products' on another page.
Pretty simple right? But this is also pretty important as keyword mapping will enable you to make specific on page SEO recommendations to help each page be more relevant to your mapped keywords.
Below are some key tips for mapping keywords onto various types of common event website pages:
Home page
This should target the number one keywords that would define your event/website and your brand name, for example 'The Baby Show', 'Baby Shows'.
Category pages
You will typically have several primary categories that your products or services can be split into which form your primary categories. For example 'baby products', 'baby events', 'baby experts'; in this case these would be three pages, one for each keyword.
Product/services pages
These could be targeting keywords such as 'compare prams', 'compare car seats' and 'compare baby carriers'; in this case these would be separate pages targeting these distinctly different keywords.
Blog posts/articles
Answer visitor questions with blog posts and articles targeting relevant keywords such as 'how to get your baby to sleep', 'which is the best pram for a small car' etc. Have separate articles targeting these distinctly different search terms.

Illustration provided by Freepik.