18 Oct 2022
How to…Mine For SEO Keywords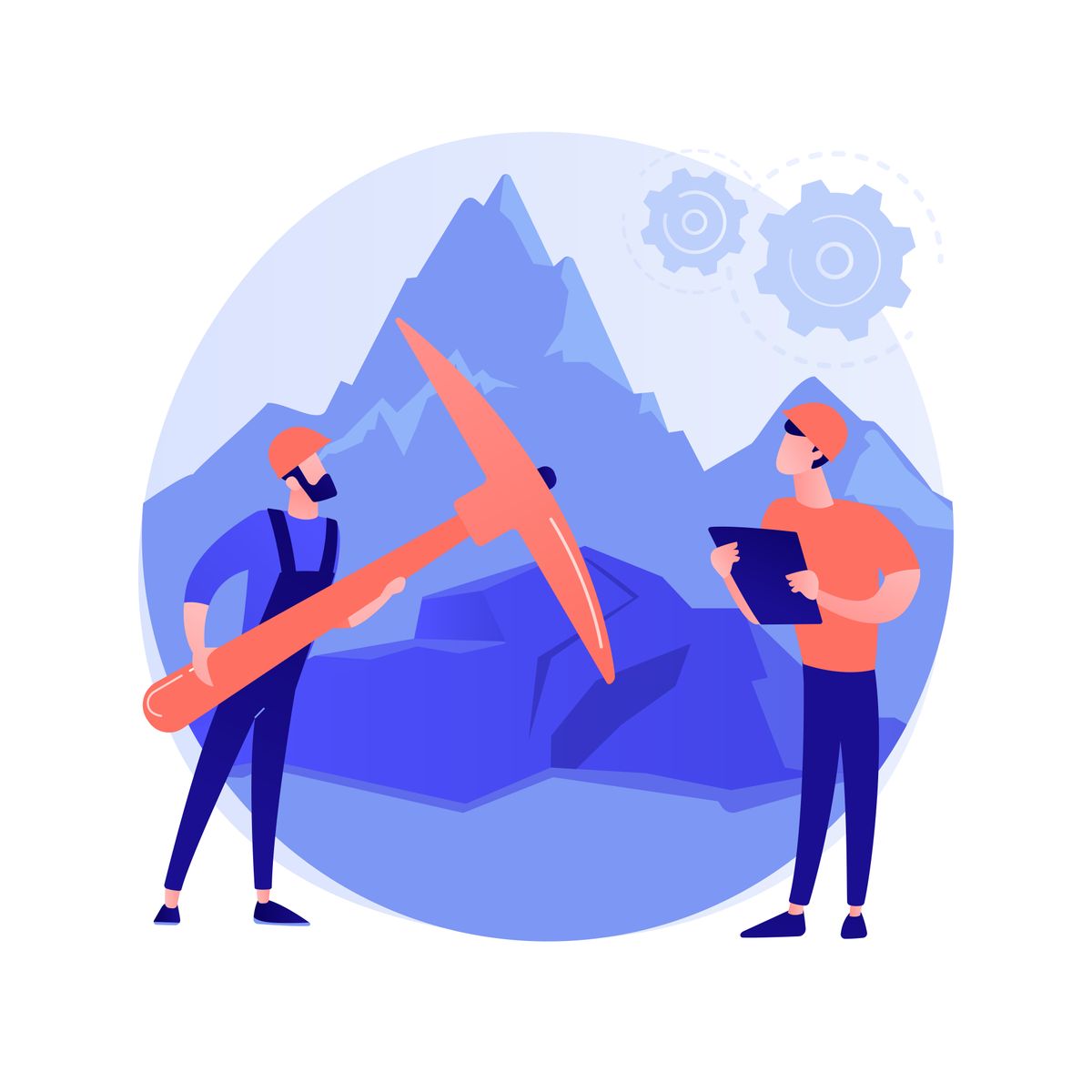 Just like in the world of events, tech has more jargon than you can shake a selfie stick at (remember those?).

One such term you will hear a lot of when it comes to the topic of SEO is 'keywords.'
Keywords are super important. Think of them as the crown jewels of your website. We are not saying you need to go all out Gollum 'my precious' on your keywords, but they are vital to the success of your website.

But what exactly are keywords? They are the words and topics that people type into search engines like Google or Ecosia etc. In terms of SEO, if you know the main search queries that your audience are using, you can start using those keywords on your website so that it ranks higher in search engines.

You need to find relevant keywords before starting to define your websites pages and writing content. Ideally, you should define your keywords before you even start using your website's content management system (CMS).

If your web pages target the wrong keywords, or even none at all in some cases, then you will not drive the relevant visitors you are looking to buy tickets, make exhibitor enquiries or sign up to your newsletters etc.
So how do you find the best keywords for your show? You do what online techies refer to as 'mining'.
Here are the four stages of keyword mining:
Brainstorm
Make a list of all names and phrases people may use when searching for products and services that are connected to your event.

Google Suggest
If you type in a search in Google you will be shown other related, and possibly relevant alternative keyword ideas. Add them to your list!

Competitor Research
Find the top keywords that your competitors are targeting with WordStreams free tool or a more comprehensive tool such as SE Ranking.

Keyword Tool Ideas
Software tools such as Keyword Surfer (free) or Keyword Keg (more advanced) both generate lots of additional possible keyword ideas for you to sift through and select if relevant.
So, you've mined your keywords and have a nice list. Now you need to find which keyword ideas have 'search volume' and 'pay per click' value. You can do this by finding which keywords have a good number of monthly searches with software tools such as
Keyword Surfer
(free) or
Keyword Keg
(more advanced).Keep in mind that each keyword is measured by its PPC (Pay Per Click) value. The higher the value the better indication that it is a commercially viable keyword, and therefore a good word to target with SEO too.
By working through these steps, you will now have a large list of relevant keywords which have both regular monthly searches as well as commercial viability.
The next step is to organise these keywords into logical groups so you can target them on your homepage and specific pages of your website.
Image supplied by
Freepik
. I