06 Sep 2023
NEWS: ASP unveil innovative Attendee Growth Services Consultancy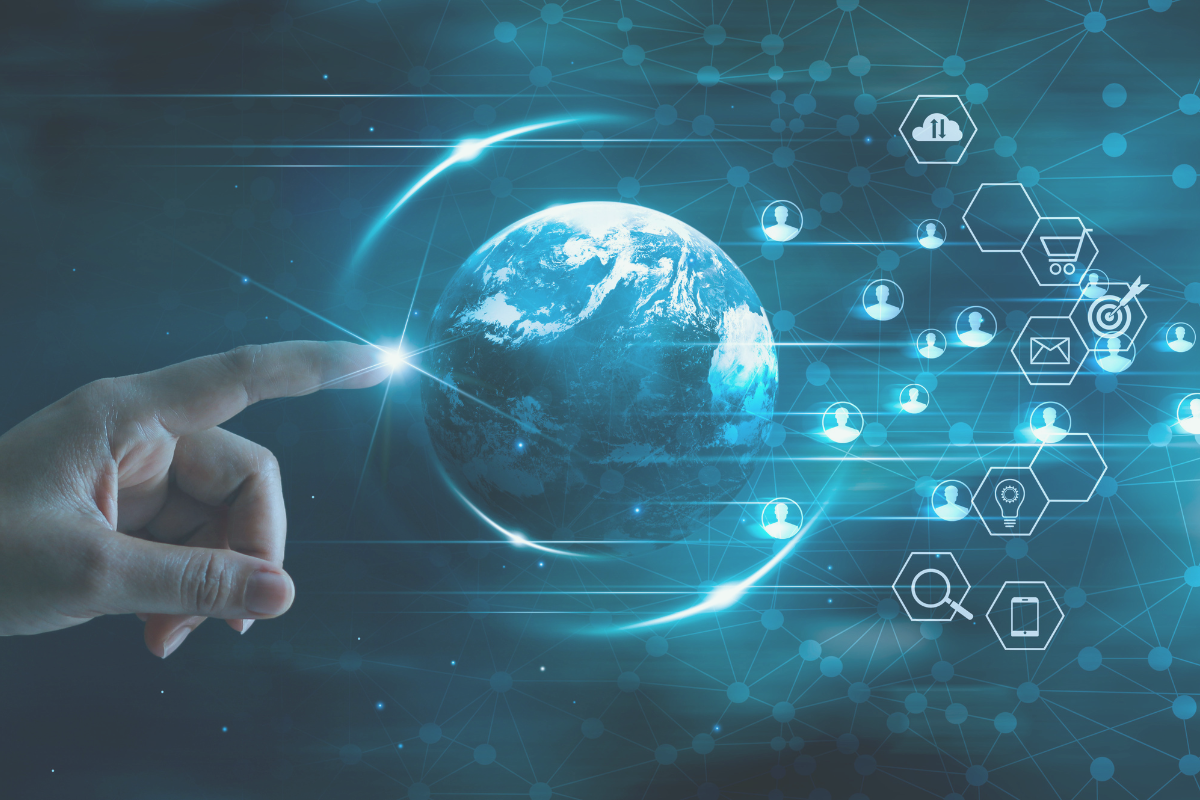 ASP has today announced the launch of their portfolio of cutting-edge Attendee Growth Services. These services have been specifically designed to empower event organisers with a set of powerful tools that will enhance their digital marketing strategy. They'll allow organisers to optimise search engine results, develop powerful conversion rate strategies, leverage data insights and drive increased website performance, attendee engagement, revenue and improved user experience.
Fresh off the back of winning supplier team and service supplier of the year at the AEO Awards and winning best supplier to organisers at the ENAs, the event website specialists have further evolved their digital offering to help both clients and other event organisers improve their competitive edge in the busy online marketplace.
The Attendee Growth Services consultancy will support event organisers in the following areas:
"At ASP we are passionate about providing the very best service we can to the industry," commented ASP managing Director, Jon Benjamin.
"In an increasingly competitive digital landscape we know that events of all types and sizes are seeking innovative ways to not only reach their target audiences but also to foster long-lasting connections. That is why we have heavily invested in digital marketing specialists so that we can offer a best-in-class portfolio of Attendee Growth Services specifically built for event organisers across the globe."
ASP has enjoyed a series of key business wins over the past year, including new or extended partnerships with ARC, Clarion, CloserStill, Delinian, Dubai World Trade Centre (DWTC), Nineteen Group and worldwide association, Society of Petroleum Engineers.
"It's been an incredibly busy year for ASP, but we don't believe in sitting still - that's why we have created this service," continued Benjamin. "Already we have carried out CRO projects for Informa and CloserStill, and we are really excited by the results."
Keen to know more about ASP's new Attendee Growth Services? Visit www.asp.events or contact Mark Towns at mark.towns@asp.events
About ASP
ASP are award-winning exhibition and conference website specialists working with a global client base of event organisers of all sizes. Providing a bespoke, powerful, user-friendly content management system (ShowOff) that was created specifically for event organisers - allowing them to easily create, develop and maintain their website.
ASP sites are fully optimised for Search Engine Optimisation (SEO) and leaders in user experience (UX). They also offer strategic advice on integrating new technologies and best practices into an event's digital marketing campaign.
In addition, ASP's newly launched attendee growth services consultancy supports organisers in maximising the impact and reach of their website through Search Engine Optimisation (SEO), Conversion Rate Optimisation (CRO), User Experience and Data Insights.
ASP has been building websites and developing brands for 25 years and delivers a true understanding of an event's online needs.
www.asp.events
@aspevents on Instagram and Twitter