19 Jul 2023
How event websites can engage customers' subliminal stimuli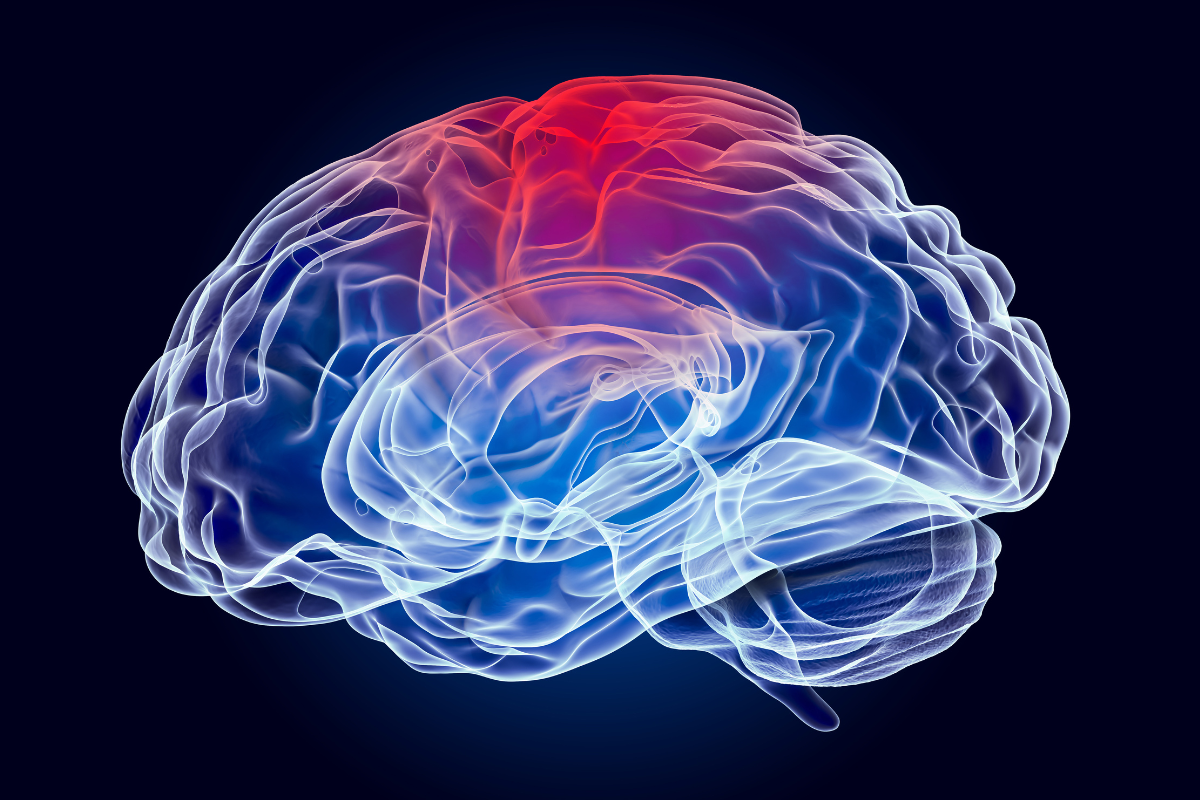 As much as most of us would not like to admit it, we can all be easily led. We often make decisions in our everyday lives because of subliminal stimuli.
Mainstay household brands are masters at engaging people subconsciously through their adverts and Coca-Cola are probably the GOAT (Greatest Of All Time - to use a Gen Z term) at utilising subliminal stimuli. By using various colours, shapes and words in their adverts and promotion, companies like Coca-Cola enable their customers to make small but powerful associations between a brand and an intended meaning, which results in certain behaviours: i.e. buying.
There is a study by research specialists Wiley, which found that if children were shown an image of Father Christmas, they were more likely to share their sweets with each other - as Christmas is all about giving. Interestingly, these kids were also shown a logo of a toy department store. The result? They tightly held onto those sweets in their warm sweaty hands.
How does this reflect onto event websites? Ask yourself how many times have you gone onto a show website and seen an image of a busy bustling show floor? Is it a good image to make someone want to go to your tradeshow? For an exhibitor it might be.
But for an attendee, you may have made your show look really hectic and subliminally given your potential visitor a reason to not register or buy that ticket.
I would hazard a guess that an image of a positive meeting, a transaction being made at a stand or of an exciting showfloor activation would further encourage visitors to want to be at your show.

For those of you who don't know, A/B Testing is a marketing experiment where you split your audience to test variations on a campaign and determine which performs better.
These tests can not only pit pictures against one another, but also colours, wording and the positioning of prompt buttons on your event website. In recent A/B testing we carried out for Informa, we were enabled an incredible 25.06% increase in click throughs to their page just by offering potential attendees a different 'Buy Now' button colour.
Back to event website imagery: when choosing pictures to go on your show website, think carefully about the message you're trying to send.
Choose images that embody the message you want to get across. Use positive imagery that reflects the feeling you want your potential exhibitors or visitors to have on a webpage where there is a CTA.
Above all, avoid bland, b-for-basic stock images and overused photos. They are the equivalent of white noise for your attendee's eyes. Lasers to the retinas.
Keen to know more about Conversion rate optimisation and A/B Testing? Have a chat to us about our new digital marketing services.