19 Jul 2022
Tabloids to Tradeshows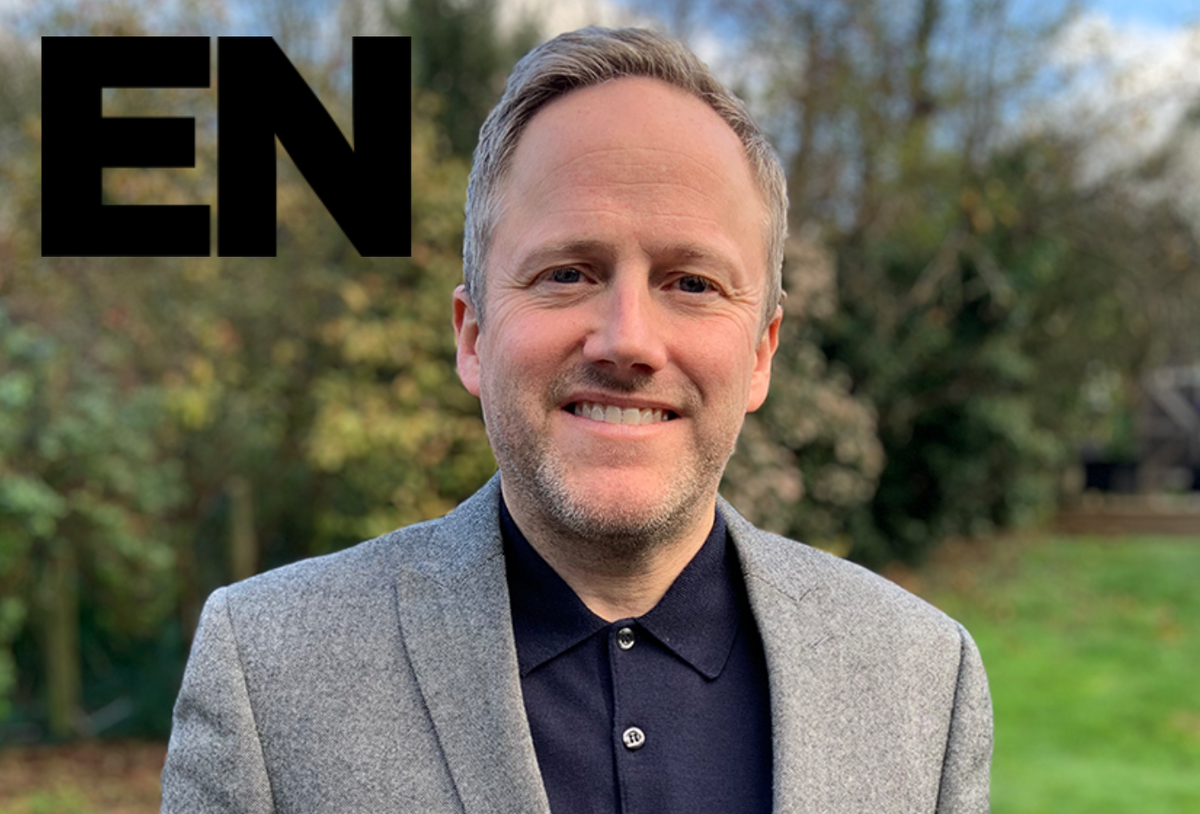 From sitting in meetings with Rebekah Brooks and the Murdochs through to taking the reins of ASP, Jon Benjamin is a managing director unlike any other in the events industry.
Having spent over 10 years at News UK (formerly News International) – running the sales teams for The Sun, News of the World, The Times and The Sunday Times – Benjamin now leads an ASP team bidding to try and eclipse their +62 Net Promoter Score that they received at the start of 2021.
After one year stints at LinkedIn as account director and Future plc as sales director, Benjamin became commercial director at ASP in 2014 before taking on his current role in 2020. He and his team help event organisers grow their shows with an event-focused CMS, which is at the heart of ASP's success.
"Showfloors are the industry's shop floor, event websites are the industry's shop window," he says.
Benjamin recalls his years at the tabloids, saying it was intense but he learned a lot in an environment where sackings on the spot were common.
"They were certainly very interesting times and there are many great stories to tell.
"Whilst it wasn't always the nicest environment to work in I did learn to work at a fast pace, as a team and to never rest on your laurels."
To read the rest of the article, click here to view the full feature on Exhibition News.