27 Apr 2020
Virtual Events: Jamiroquai, look away now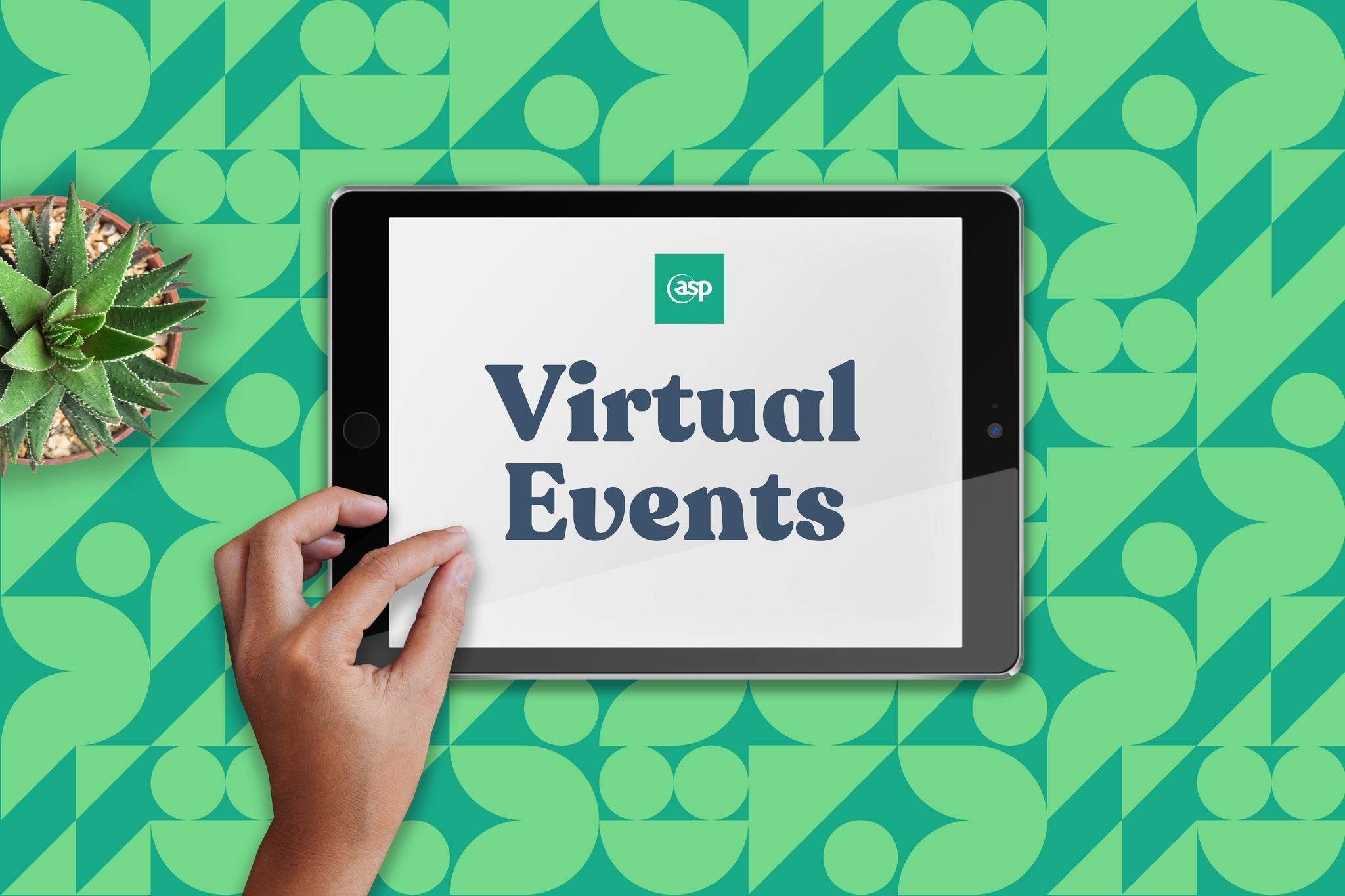 We are in week six of working from home, next to the fridge in our kitchen, and if you're like us you've probably already cut your hair terribly, become a master baker (if you can find some elusive flour) and have most likely lost more virtual pub quizzes than you can shake a hockey stick at (if you're posh).
Wonky fringes and burned banana bread aside, in this industry, even if you're a bit of a Jamiroquai, and fear the virtual world we currently have to live in, we all know the show must go on. 
With that in mind, here are our top tips for holding virtual events and content online. 
1. Nothing beats face-to-face
No matter what anyone says, an online event is never going to live up to the real thing in the flesh. However, that doesn't mean you can't host engaging video conferences and speaker sessions on your website while bringing other cool elements of your show to life online.
For video conferencing, platforms like Workcast, Big Marker, Vimeo and Youtube are super easy to embed into your ASP website. If you need a hand, we are always happy to help. 
2. Dates for the diary
Start with the basics. To kick off your event, we recommend putting together a concise schedule of content that would have been on the show floor and to send it out to your mailing list so they know when to log on. Promote this through your social streams and encourage your sponsors and exhibitors to do the same. 
3. Brand up your seminar sessions
Give your series of seminar sessions a name I.e The [insert name] Sofa Sessions. By branding them with a name, you make the sessions sound richer, while using a name like 'sofa sessions' as an example, makes more of a theme out of the more relaxed setting of your speakers' front rooms. 
4. Short & Sweet
Ask your speakers to keep their sessions timed to no more than 20 minutes with 10 minutes for questions afterwards. This way, they will hopefully have a little more structure to their talks and will probably still have more they can talk about in a future, follow-up session. 
5. Little & Often
Spread your speaking sessions out over a week or two and try to keep to no more than two a day. This will keep your audience engaged and coming back to your website which will be good for your sponsors and exhibitors who are promoted on your website. 
6. Put your sponsors in the spotlight
Offer these 'sofa sessions' as a sponsor opportunity to your event's leading brands, adding additional value to their contract and maybe even additional revenue to your bottom line. We've got a few features which can help here.
7. Don't leave your exhibitors in the shade
If you have interesting exhibitors, (or let's face it, exhibitors who spend big that you want to keep happy) use our exciting new Limelight tool to help them showcase their company through product launches, live stream demos, imagery and feature content, giving them the chance to do business before, during and after your show. 
8. Social media takeover
If you have access to talent who are happy to oblige, 30 minute takeovers of your social streams for live Q&As provide great content and help build on your online communities. 
Ensure you invite your audience through a mailer beforehand and encourage them to send questions so the session can kick off with ready-made content. These Q&As can be streamed through your website.
9. Chit Chat without the pictures 
We mean podcasts of course. Through various call recorder apps, it is easy to record interviews with speakers, sponsors and exhibitors and to upload them to your website or cloud for your audience to listen to.
Teaching you to suck virtual eggs here, but we'd recommend keeping these pods to around 30 minutes long (unless you're a seasoned pro) and to have a written structure of questions to keep the conversation flowing in the right direction. 
If you would like any help with hosting virtual content and seminar sessions through your ASP website, we are very happy to help. Get in touch through team@asp.events