14 Nov 2023
The Zeigarnik Effect: What event marketers can learn from nineties soap operas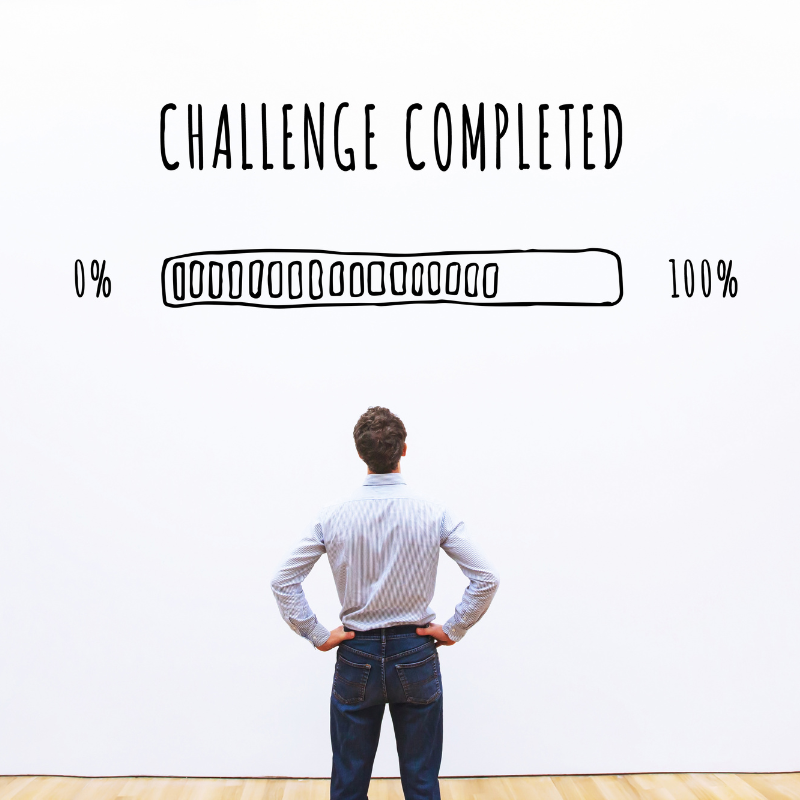 If you grew up in the 80s and 90s in the UK, it's likely that every weekday at 5:35pm you turned on the telly and sat down to watch Aussie soap opera Neighbours.
While we loved the characters and dreamed of having Bouncer the dog as our faithful companion, what kept us coming back for more were the cliff hangers - the unfinished stories. Behind this tactic to keep an audience entertained and engaged was some canny psychology and key studies in human behaviour.
One such study was by Russian psychologist Bluma Zeignarnik. Her theory known as the 'Zeigarnik Effect,' recognised that unfinished or tasks that were interrupted before they were completed were more easily recalled than completed tasks.
When it comes to promoting your exhibition online, most visitors will be completely unaware of how many invisible forces there can be on an event website that can shape their decision making and buying behaviours. Focusing on the Zeigarnik Effect, there is one such unseen clever tactic on event websites that creates unresolved tension, that helps to
keep your audience engaged and makes them more likely to finish a task (i.e registration or buying a ticket).
How do you use the Zeigarnik Effect on an event website?
Wherever you can, on pages including visitor registration, exhibitor zones, or ticketing pages, use visuals that represent the incompleteness of a task. Why? Highlighting that something is not completed helps to create task-specific tension that will encourage the user to recall the task, and increase the need to complete it.
If the user has to pause what they are doing, they will be left with this unresolved tension and know the task is unfinished which will create the need to come back and complete what they are trying to achieve. Progress bars or circles, tick boxes or step indicators (i.e. 2 of 4 tasks completed so far) are all great ways to create unresolved tension by indicating how close a user is to completing their specific online journey.
Not only is the Zeigarnik Effect a good way of increasing conversion by encouraging the completion of tasks, it also improves your event website's user experience (UX).
Progress indicators allow your users to know how far they have to go to complete a task which helps provide context and understanding which in turn improves your website's user journey.
In conclusion, if you happen to find yourself tuning into Neighbours again after it returns to our screens after being initially cancelled last year, remember the Zeigarnik Effect, and improve your conversion rates by creating some unresolved tension on your event website.
---
If you'd like to find out more about conversion rate optimisation and how we can help boost the power of your website check out our attendee growth services or get in touch with us today.