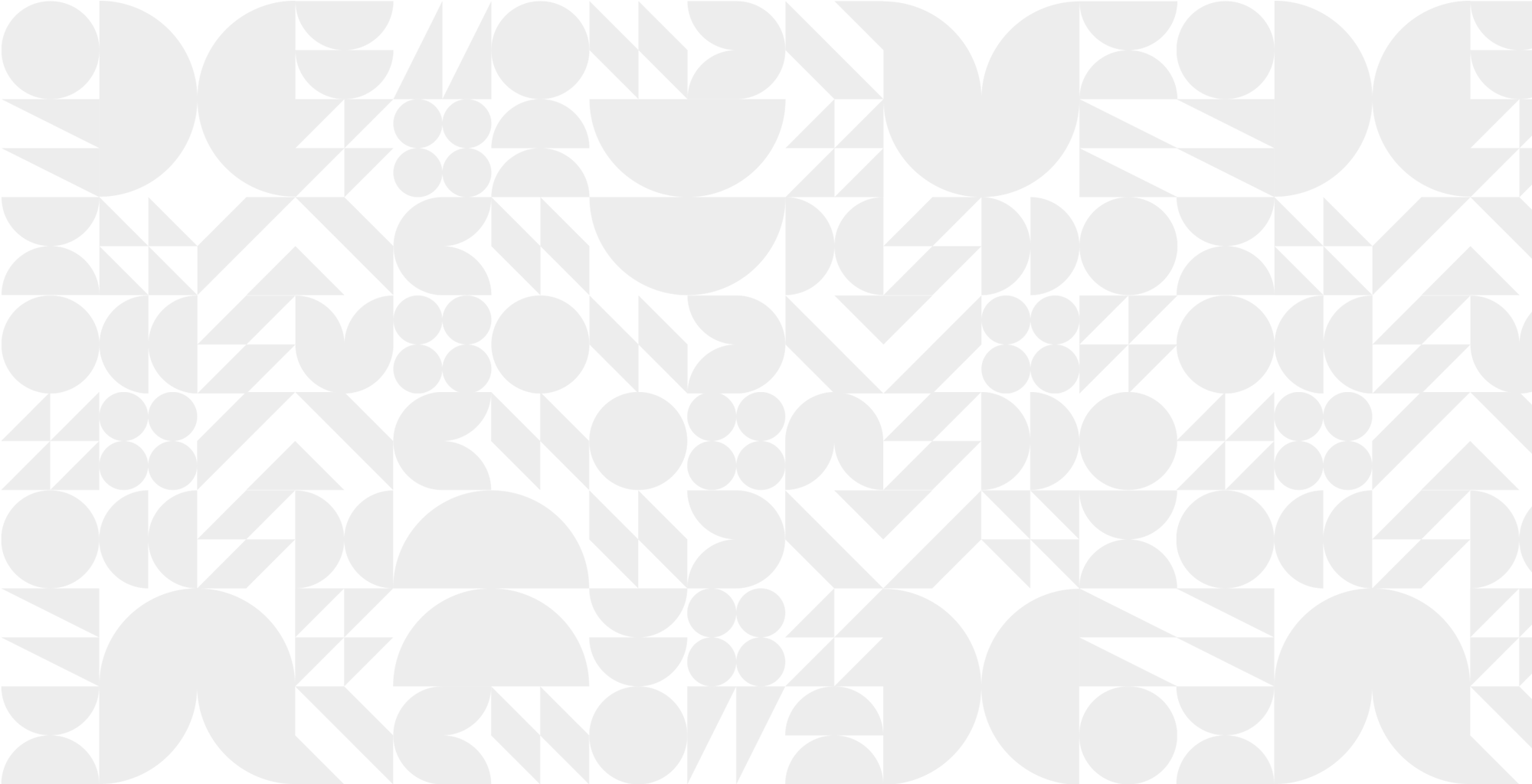 Gateway
Empower Your Event Audience
Gateway is an event interaction platform that optimises the visitor and exhibitor experience of your show whether it is in person or online.
A fully integrated product designed to assist both event marketers and commercial teams, Gateway empowers the visitor to choose how they engage with your content all in one place, without the need for multiple platforms and logins.
Through empowering visitors to create their own user profiles, your audience will be able to network, build custom lists of products and exhibitors while seamlessly adding meetings and talks to their personal calendar.
A true lead generation machine, Gateway is a tool that turns a potential attendee into a shoe-in to attend your event.
The future of events is personalisation. Let Gateway lead you there.
Keen to find out more?
Organisers can…
Stream sessions and host virtual events all year round
Provide a seamless visitor & exhibitor experience like no other event platform
Use data to target, measure and interact with potential visitors and exhibitors
Save time and money by using ASP's automatically integrated platform
Visitors can…
Interact and meet other attendees via Gateway's matchmaking tool.
Benefit from only having to use one platform - the website, content, matchmaking systems are 100% integrated and updated in real time.
Network with fellow visitors, exhibitors and sponsors
Save content, favourite products and add meetings to their personal calendar
Already have an ASP website? Try Gateway Lite for FREE.
ASP's free Gateway Lite tool allows visitors to like products and exhibitors while also making wishlists. The Gateway to better visitor and exhibitor engagement begins with Gateway Lite.