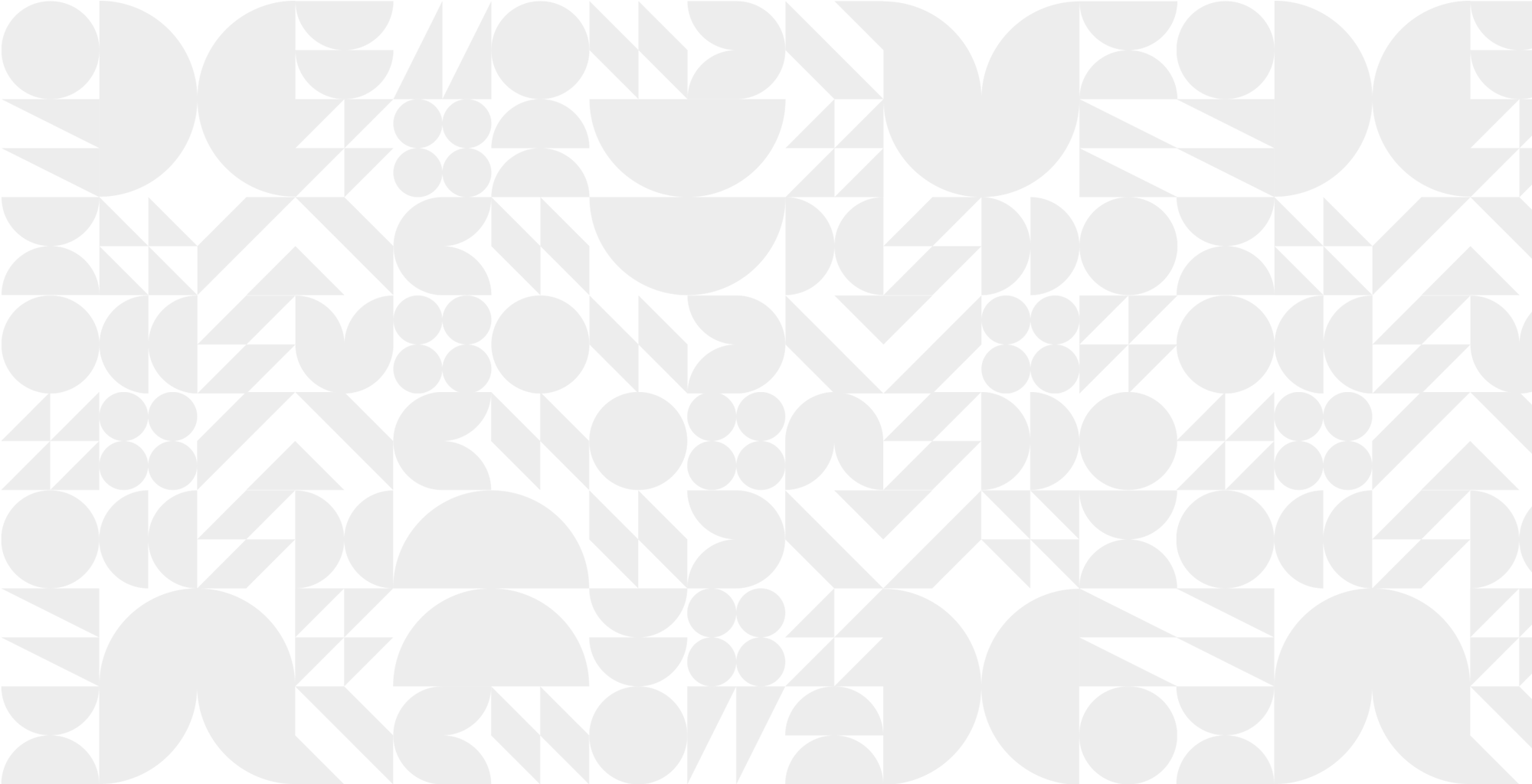 Composer
Event websites created by us, orchestrated by you


Event websites made easy.
Choose from a set of beautifully designed, best-in-class and easy-to-use event website themes. Bring your show to life online with Composer - the smartest event website creator on the market.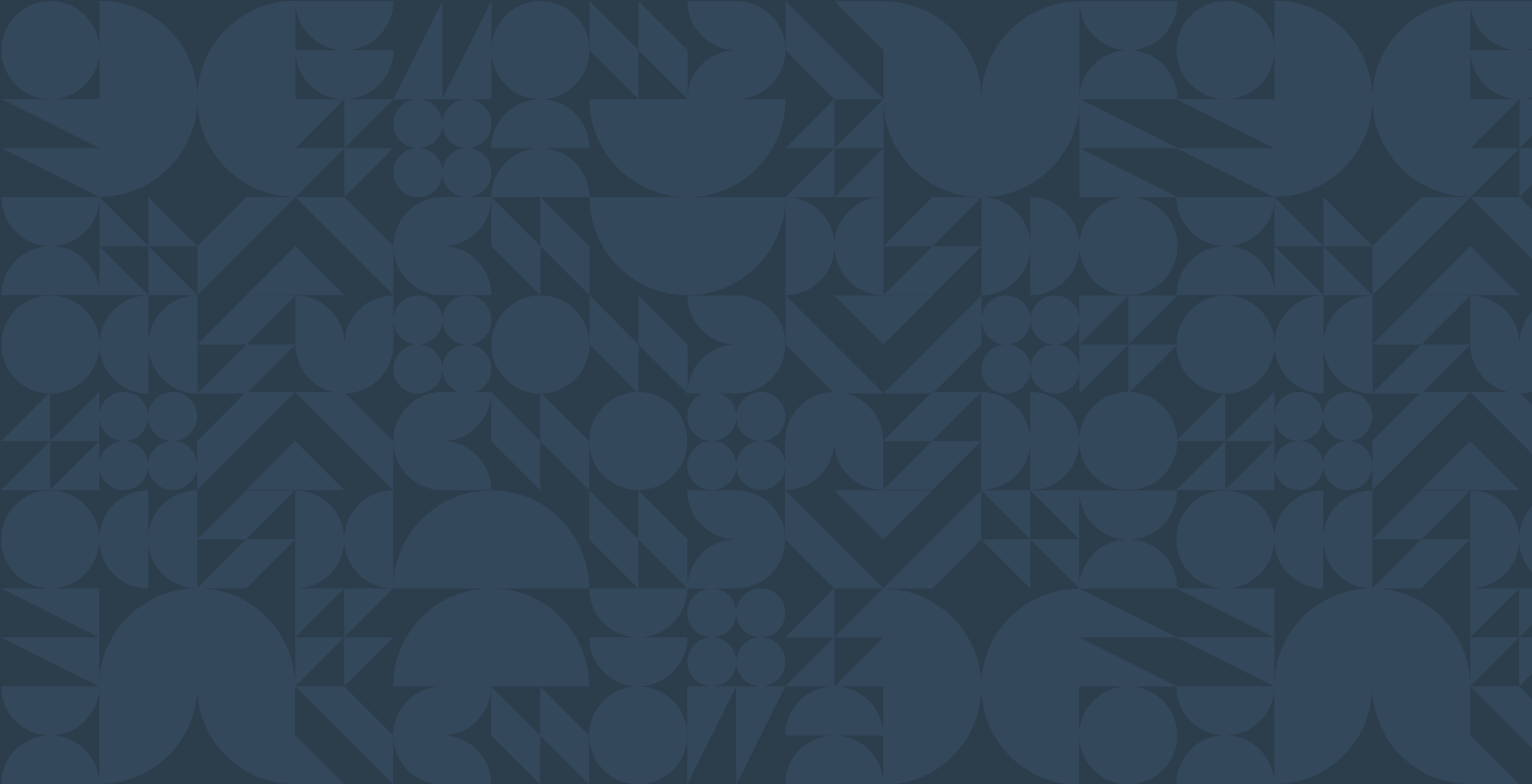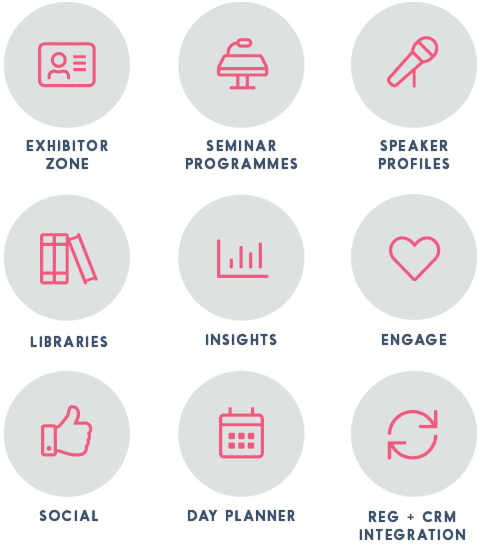 Pick & Mix

From the revenue generating exhibitor zone, through to the day planners, speaker profiles and seminar programmes, Composer's modules will enable you to orchestrate a powerful online presence for your event.
Take control

Composer's easy to use and fully editable cms system puts your event website content in your hands. With free CMS training available and our friendly account managers always at hand, Composer's tried and tested cms system gives you full control.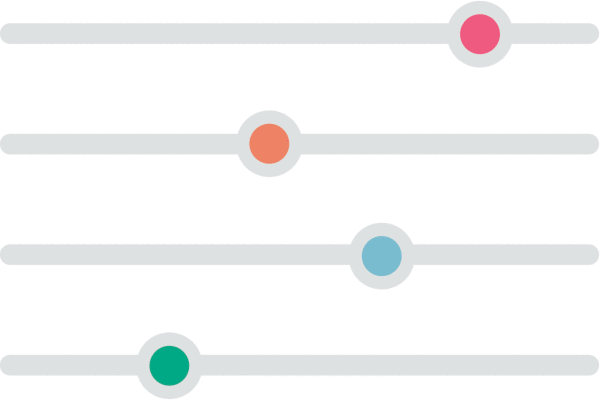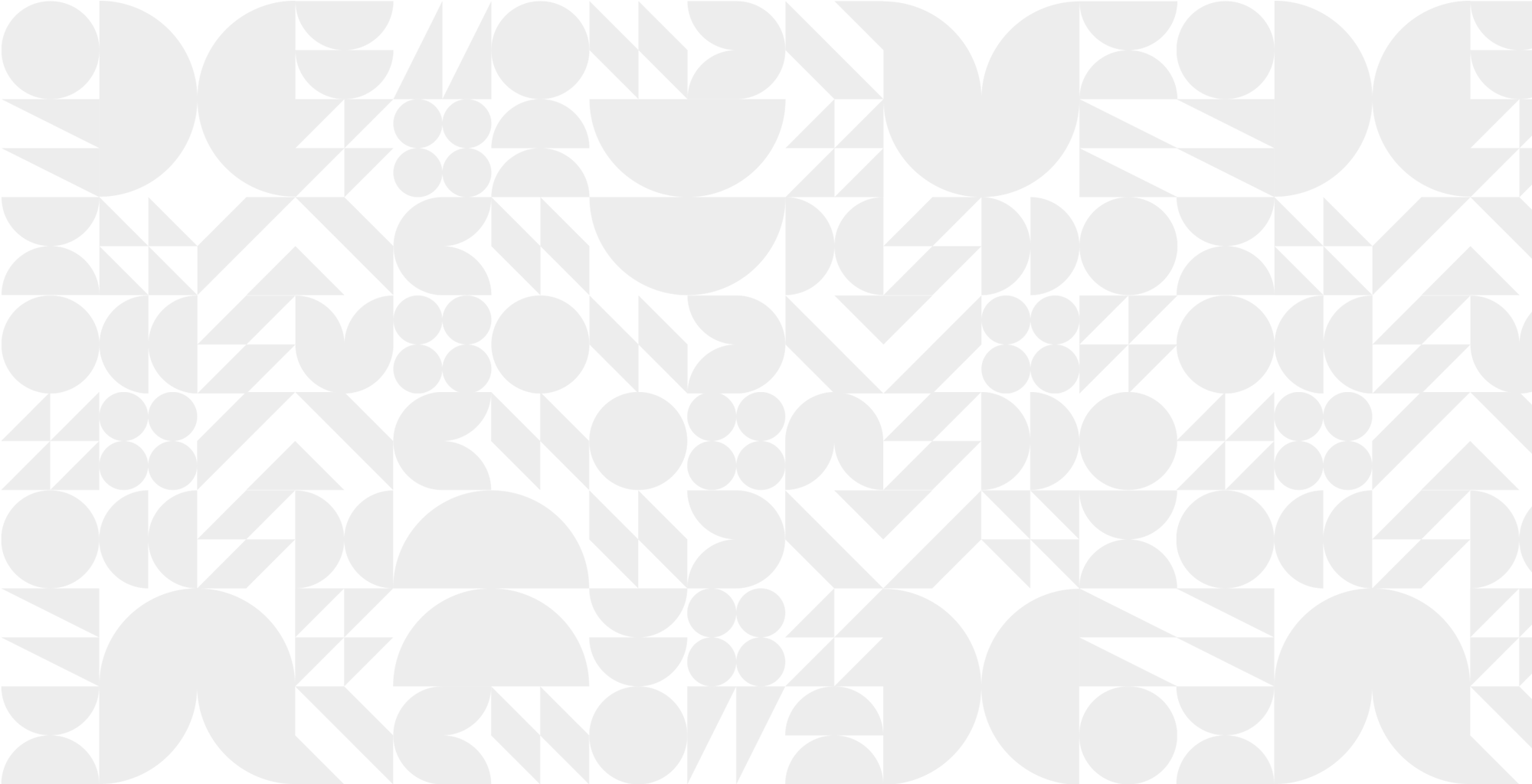 "PLASA Focus Leeds 2019 celebrated an 8% increase in visitors."

"We would certainly recommend ASP in terms of prebuild, build, training and on-going support. The ticket system works well for any support issues that come up and we know we can pick the phone up if a major issue arises – which it has yet to do. "

"ASP can offer really bespoke solutions to fit your event needs and will advise and inform marketers based on their vast knowledge of event marketing websites. 11/10 would recommend!"

"The best system I have used and I have used many. The set up is quick and the flex sites have all the functionality you could ever need."
No matter the size of your event or business, Composer has the perfect plan for you.




​​​​​​​Composer Lite


Custom



Essential event modules included. Online ticketing support included. Ideal for small marketing teams and start up event companies.
All key event website modules, online & telephone support, exhibitor zone, analytics suite included. Ideal for any size & multiple shows.

A fully customisable event website with advanced options. Our team will create a unique experience for your website visitors. All key modules and support included.
DESIGN






Composer Themes included:
Octave | Motif
Octave | Motif | Tempo
Custom design








EVENT FEATURES






Exhibitor List






Exhibitor Zone






Exhibitor Messenger






Seminar & Conference Programme






Speakers






Content Libraries
News
News | Product | Blog | Video | Brochures | Sponsors
News | Product | Blog | Video | Brochures | Sponsors
Testimonials






Show Categories & Filters






My Show Planner






Save the date!














SUPPORT & TRAINING






CMS training workshop
2 x people
4 x people
4 x people
Seminar training workshop






Ezone training workshop






Pre-Launch Account Management






Post-Launch Account Management






Phone support






Ticket support system






Knowledge Base














TECH & SOFTWARE






Secure Hosting AWS / DDoS






Integrations with leading Event Tech vendors*






SEO Ready






Campaign Trackers & Google Tracking






SEO Ready






ASP Insights (analytics)






ASP Reporting Suite






Unlimited Data Capture Forms






Content Widgets, Sliders, Video backgrounds, Galleries






Page Editor & Media Manager