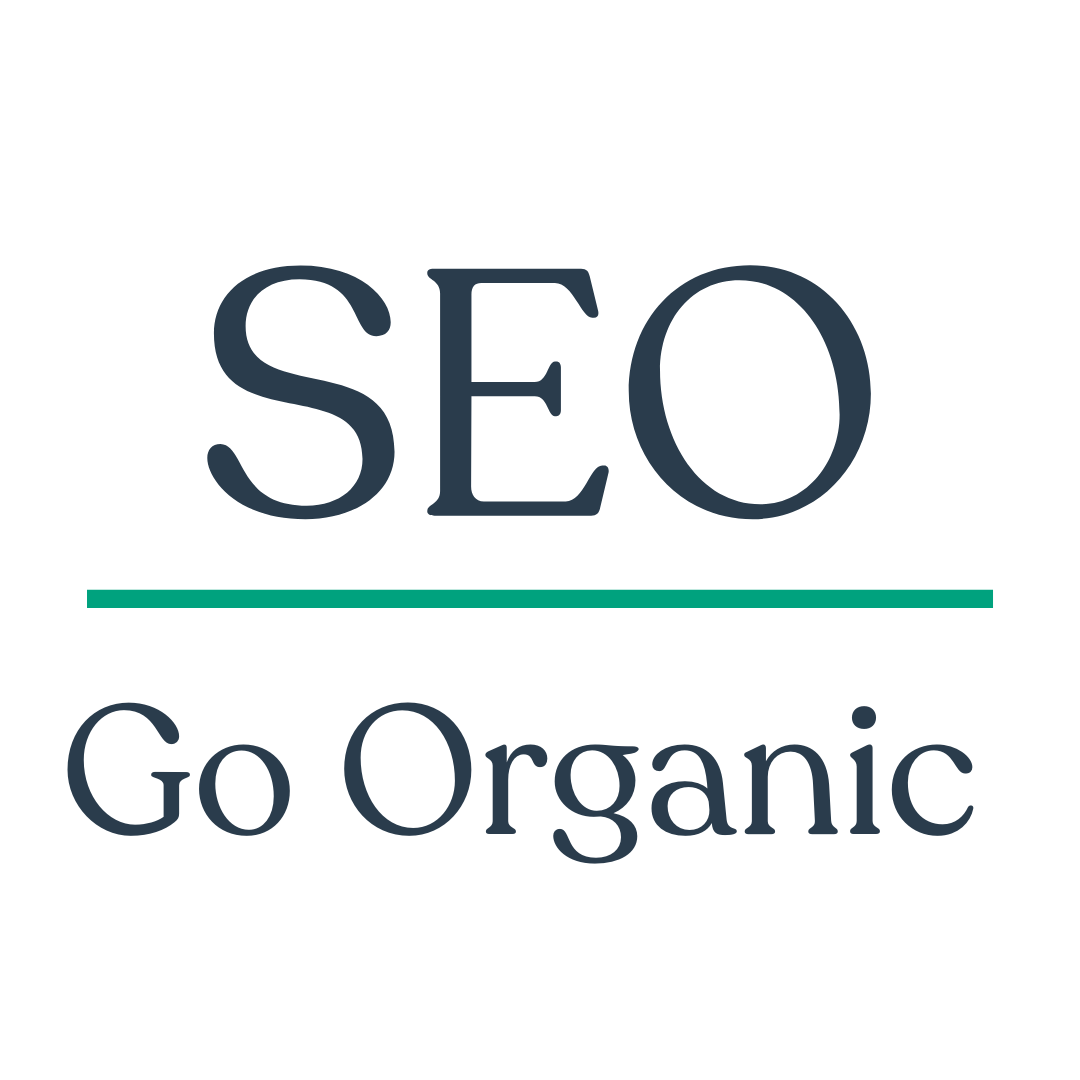 Why Organic SEO over paid for adverts is the key to creating and maintaining a healthy event website.
​​If you are looking to drive more visitors, tickets sales and sign-ups from your event website, then increasing your visibility in listings within search engines like Google is critical - and organic search engine optimisation (SEO) is the way you do this.
What is Organic SEO?
Put simply, Organic traffic is those visitors that land on your website from unpaid sources. With relevant and quality content, organic SEO will generate more clicks and organically help you to grow your audience at no additional cost. As users read useful content that solves their problems or answers their questions, it builds greater trust among users. When you match keywords to user intent, that means that the user will find you more consistently the longer they search.
Organic vs Paid For
When you search on Google (or the other search engines) you will be shown several results, some of these are 'organic' and some 'paid ad' search results.
According to GroupM UK and Nielsen 94% of the clicks from search engine results clicks go to the organic results, with only 6% to the paid search ads.
So, you could pay for Ads but still only receive a small percentage of the traffic available, whereas if you optimise your website using SEO you could receive higher levels of search engine traffic, without the ad costs!
How do I make organic SEO and use it to increase website traffic?
1. Use long-tail keywords.
2. Consider influencer marketing.
3. Leverage on-page SEO.
4. Find and remove non-performing content.
5. Become a guest blogger.
6. Create video content on YouTube.
7. Promote your content on social media.
8. Answer questions on Google's People Also Ask.
Keen to know more about SEO or ASP?
Get in touch with ASP today.