18 Aug 2021
Our Industry Won't Go The Way Of The Cassette Tape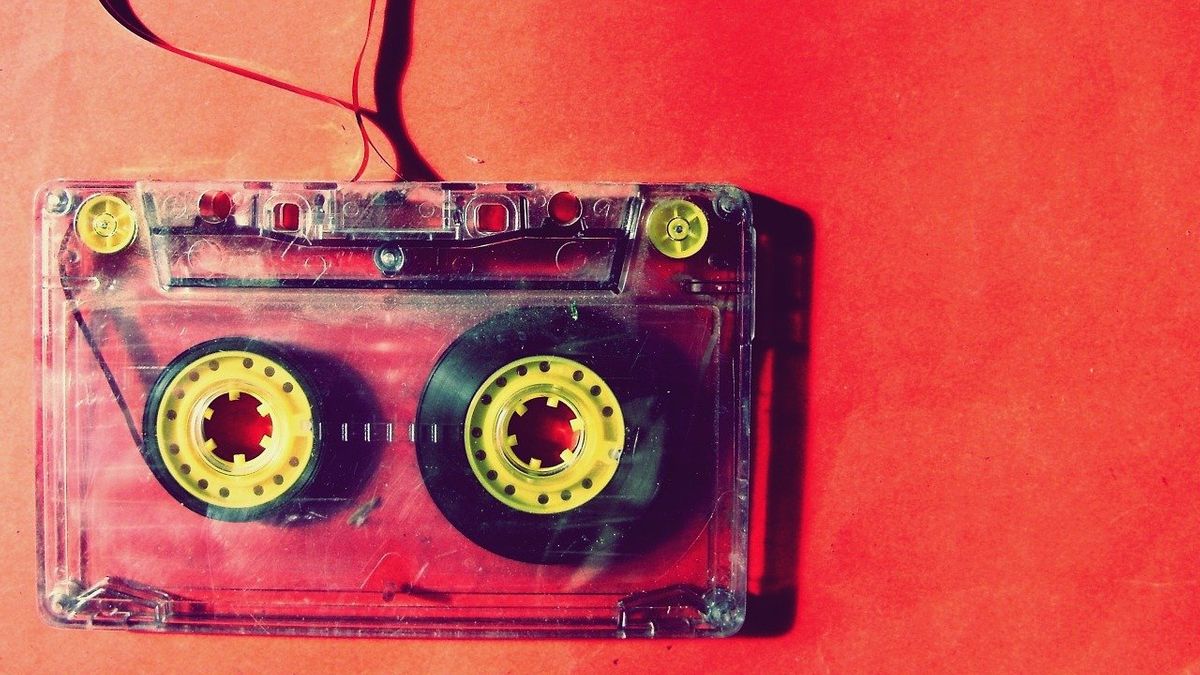 ASP's Jon Benjamin on why our united industry will continue to evolve despite the efforts of the pandemic and its annoying new buddy, the 'pingdemic'.
If you were a child in the eighties who loved music, nothing was worse than looking down at your Sony walkman and seeing that your beloved cassette tape was in the process of getting stretched, chewed up and even eaten by your battery hungry portable music player.
It was hard to imagine a time where you wouldn't be recording your favourite chart hits on a Sunday evening from the radio using a trusted cassette tape. Yet here we are in the present day getting cross with Alexa for not playing the right New Order song while the trusted tape is now seen as a thing of nostalgia.
The past 18 months has seen our industry having to be as agile and nimble as Olympic gold medallist Tom Daley, as we dived into the world of virtual events.
Prior to the pandemic, the events industry was one that, in the main, was held on the show floor. It was live, it was face-to-face and it had been that way with little change for decades.
With the pandemic doing it's best to drown our industry, it has been incredibly inspiring to see how organisers and suppliers have worked together and quickly evolved and transformed their businesses so that they remain forever relevant rather than going the way of the cassette tape.
ASP has used these past months to work closely with exhibition and conference organisers while utilising our 23 years experience in event tech, to launch our new visitor and exhibitor event interaction platform Gateway.

A fully integrated lead generation product designed to assist both event marketers and commercial teams throughout the year, Gateway empowers the visitor to choose how they engage with your content all in one place, without the need for multiple platforms and logins.

Through empowering visitors to create their own user profiles, event audiences will be able to network, build custom lists of products and exhibitors while seamlessly adding meetings and talks to their personal calendar.

At ASP, we know we can't rewind to a time before the pandemic, but with products like Gateway, we look forward to helping our clients fast forward to the future of events.
Keen to try ASP's new product Gateway?

Request a demo here.
Free image by Pexels from Pixabay.