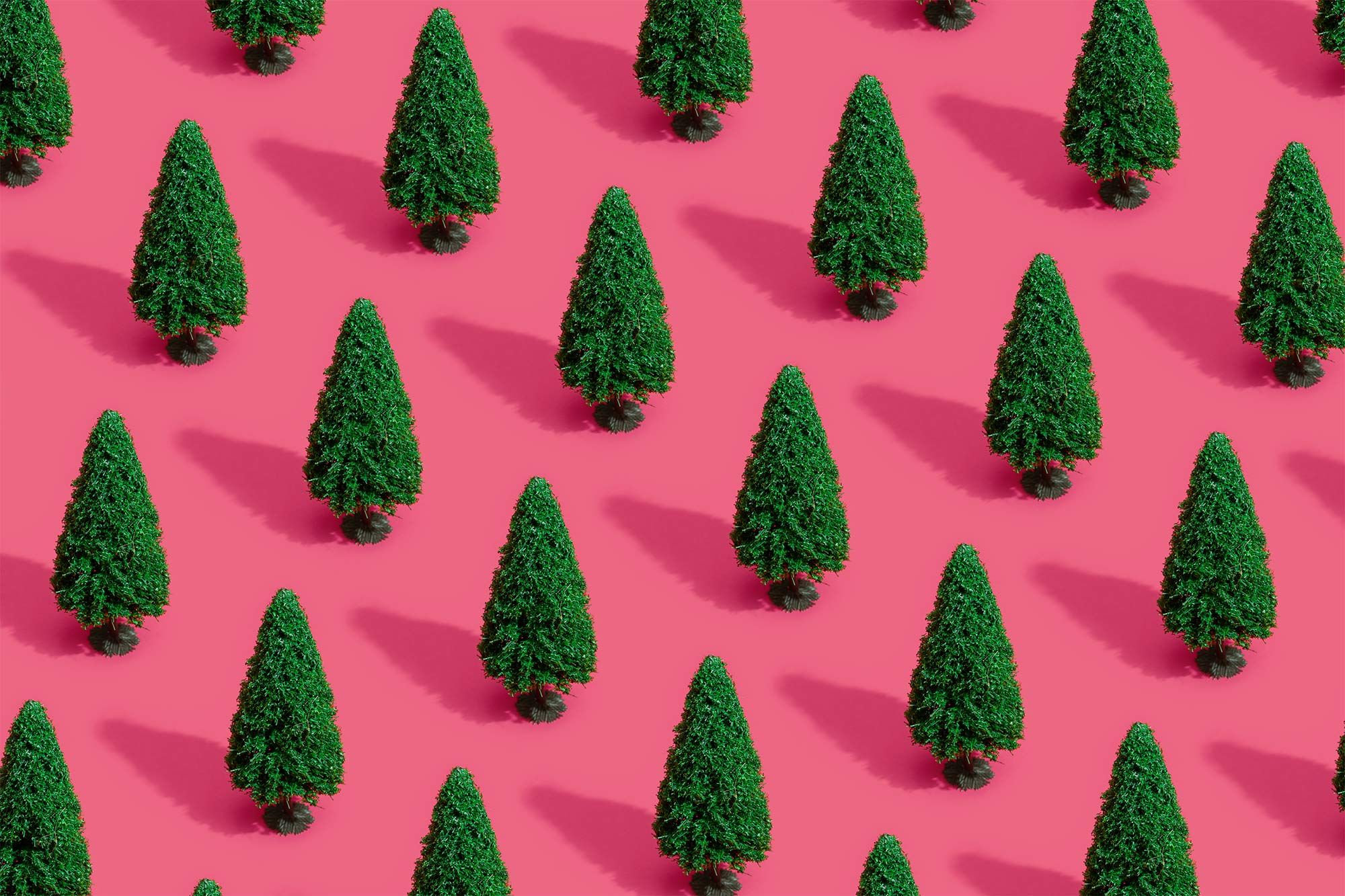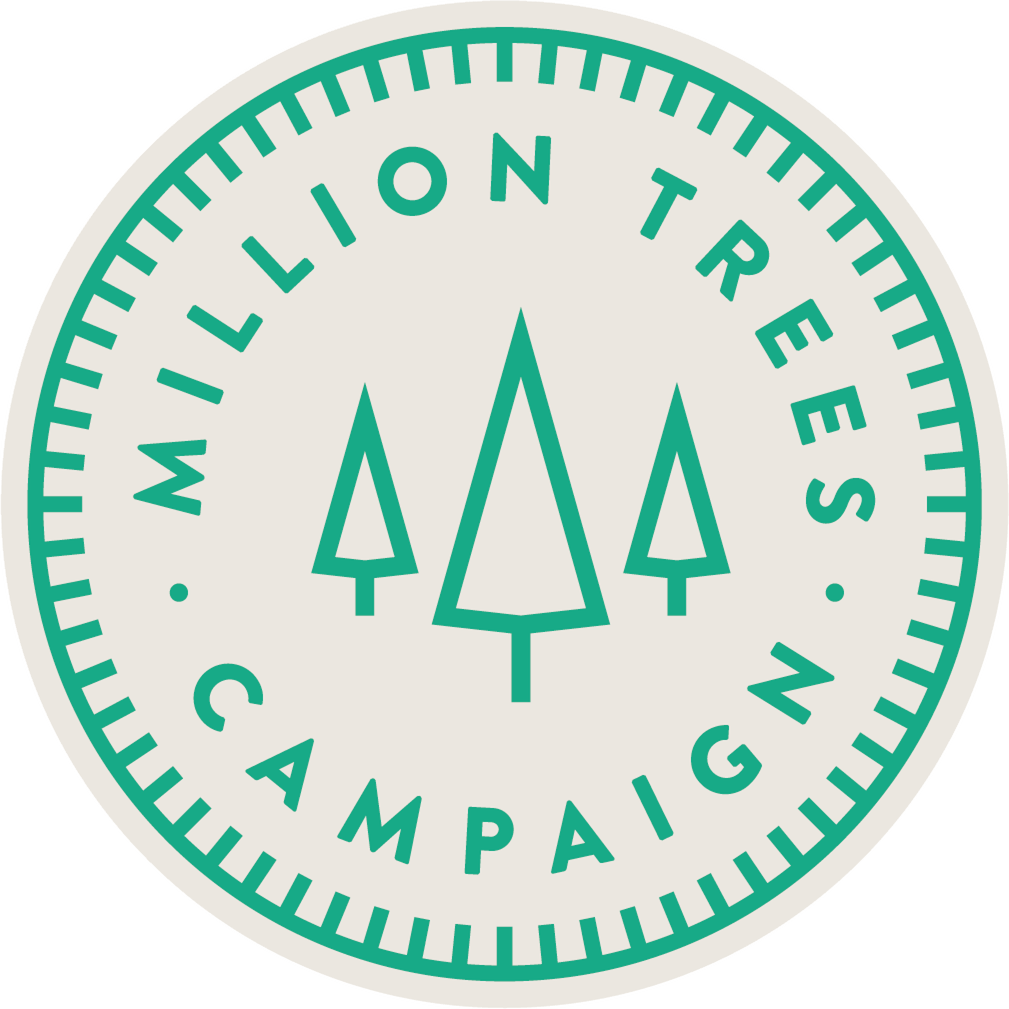 Join the Million Trees Campaign
Our aim is to plant 1,000,000 trees by 2025
Why?
We have taken it upon ourselves as a company to do our bit to fight against global warming. As much as we'd love to convince the whole world to jump on the band wagon, we understand that it's all about making smaller steps to encourage others to make a difference too, after all, there is no Planet B.
The #MillionTreeCampaign is an initiative for the whole of the events industry to get involved in.
As an industry, we are all aware of the environmental impact that we make via the materials we use at our live shows, so let's make a real effort to offset our carbon footprint by collectively planting trees across the globe, enough to cover a space of over 2000 acres - an area bigger than the size of Gibraltar.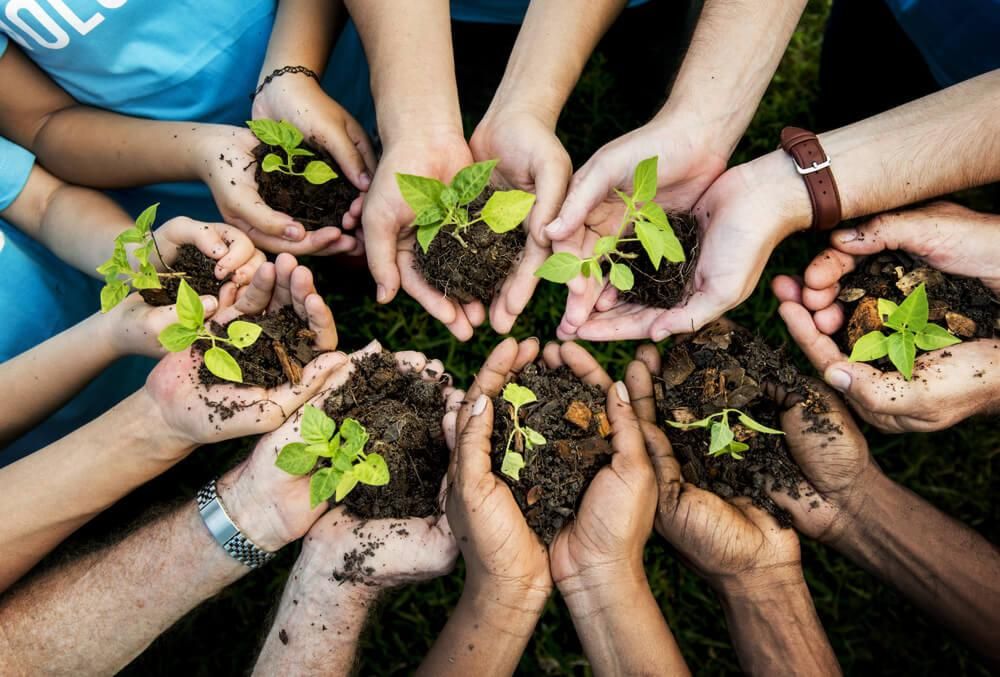 Our tree partner
EdenProjects.org plant trees across Nepal, Madagascar, Haiti, Indonesia and Mozambique.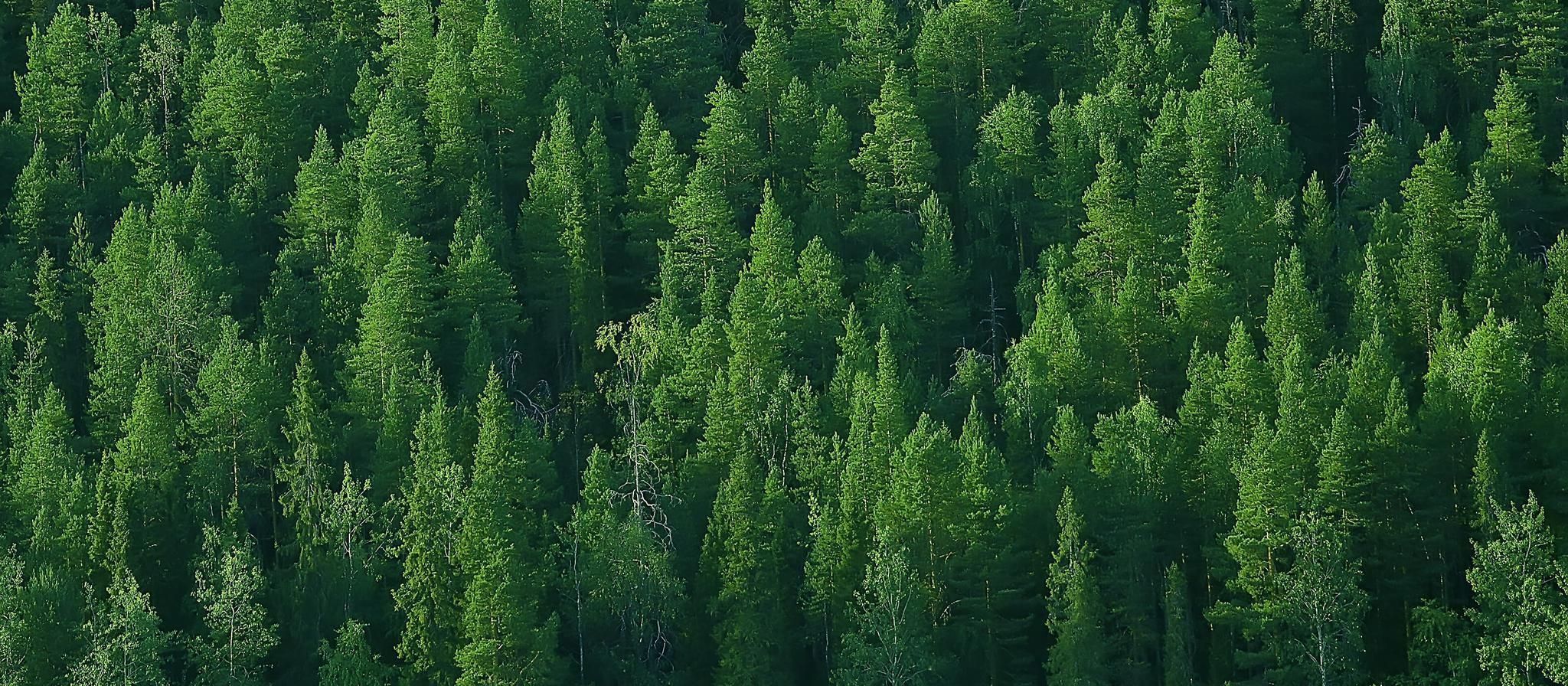 Instructions:
Click on Gift trees
Click existing users and type in ASP (you will see ASP's #MillionTreesCampaign pop up)
Choose an organisation (ASP are partnered with Eden Reforestation Projects) but you can choose whoever you would like support
Choose how many trees you would like to plant
Enter your details
Make a payment and send your receipt to trees@asp.events